Uganda Presidential Election Result Shows That Museveni is Leading
Uganda Presidential Election Result Shows That Museveni is Leading
Uganda Presidential Election Result Shows That Museveni is Leading – As people of Uganda awaits the final results of the 2021 Uganda Presidential election, the early Election Results show Museveni is leading the Election while the Electoral commission is still collating the results to announce the final results.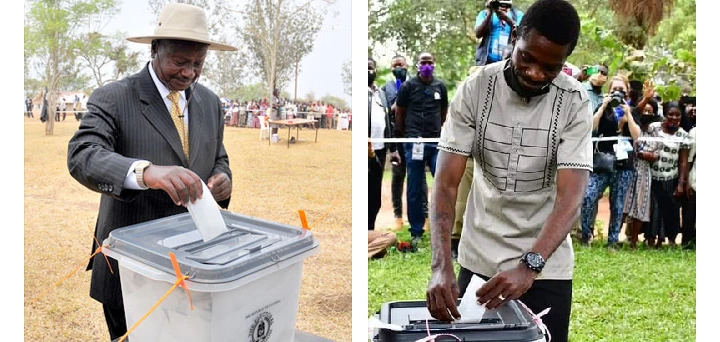 Bobi Wine was 4 years old when the incumbent President of Uganda, Museveni took over the presidency power in Uganda. Today, Bobi Wine who is 39 years old is contesting against Museveni to end his 35 years in power.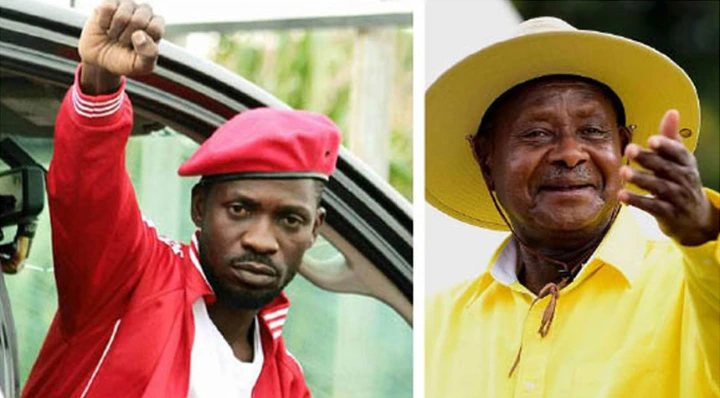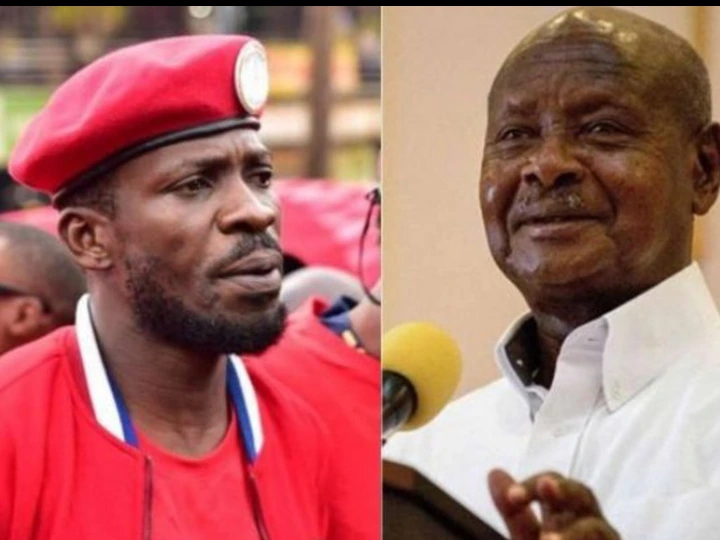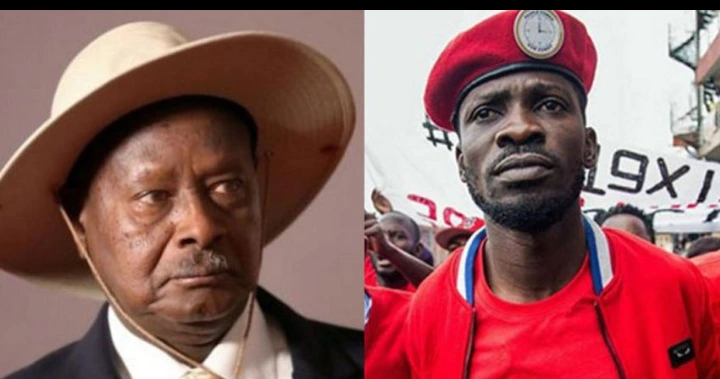 The latest results reported by NBS Television in Uganda says The incumbent President, Museveni in the early lead the Uganda Presidential election. Check out the latest results updated by NBS Television at 2:21 Am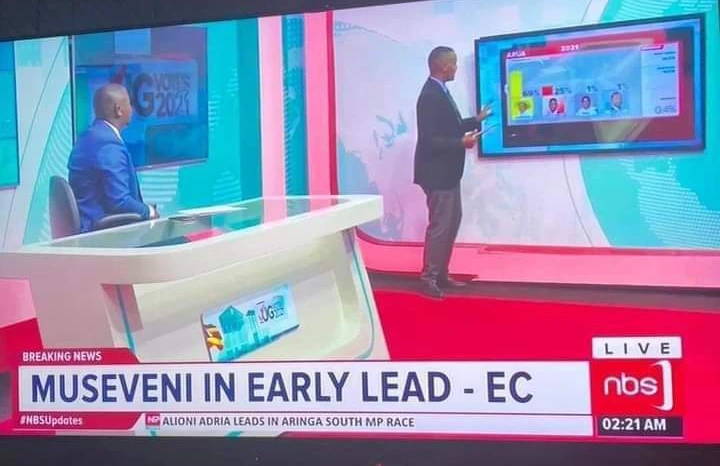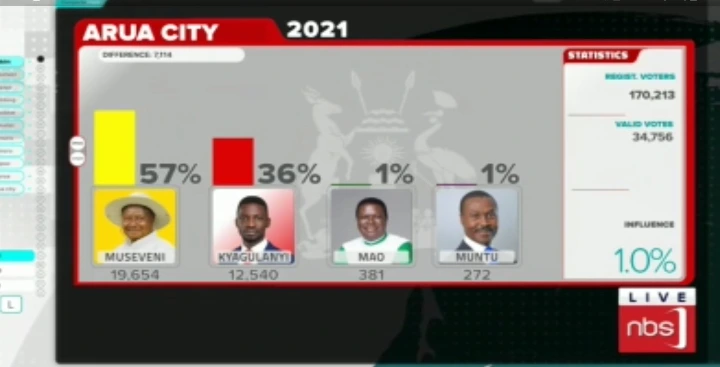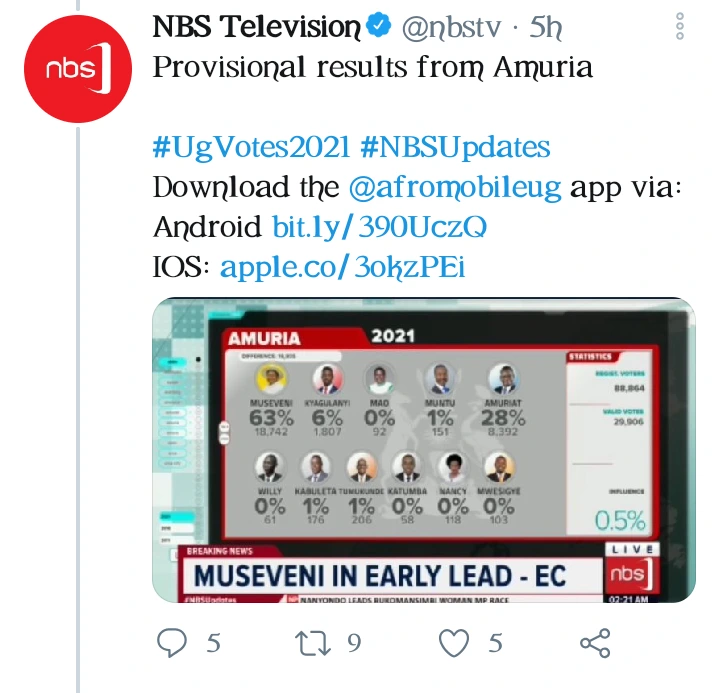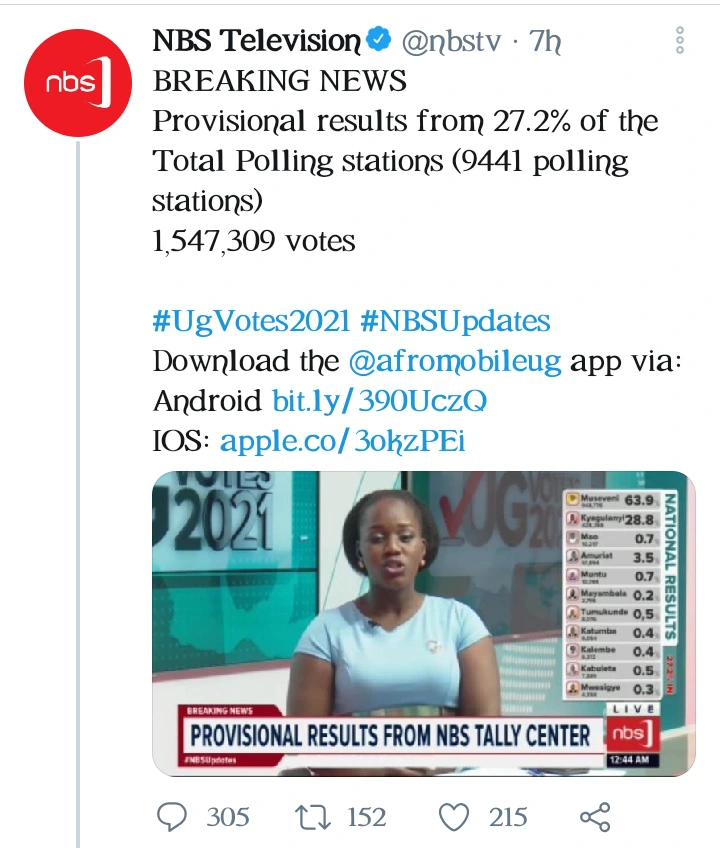 Another Uganda Television, Nation Africa says The Incumbent President, Museveni in early lead as Uganda awaits final results.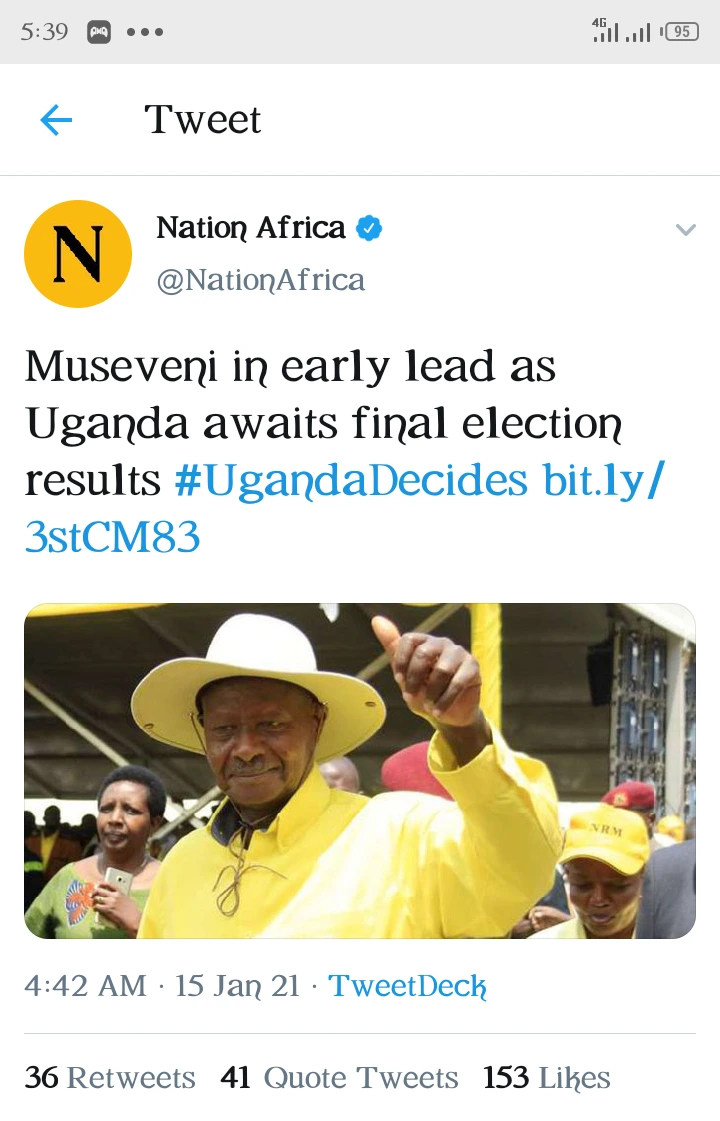 Eyder Peralta said:
Reporting from the Electoral Commission, NTV Uganda reports President Yoweri Museveni has a wide lead over opposition leader Bobi Wine. Note that with the internet off, reporters are doing lives via phone. It's back to old school TV here in Uganda.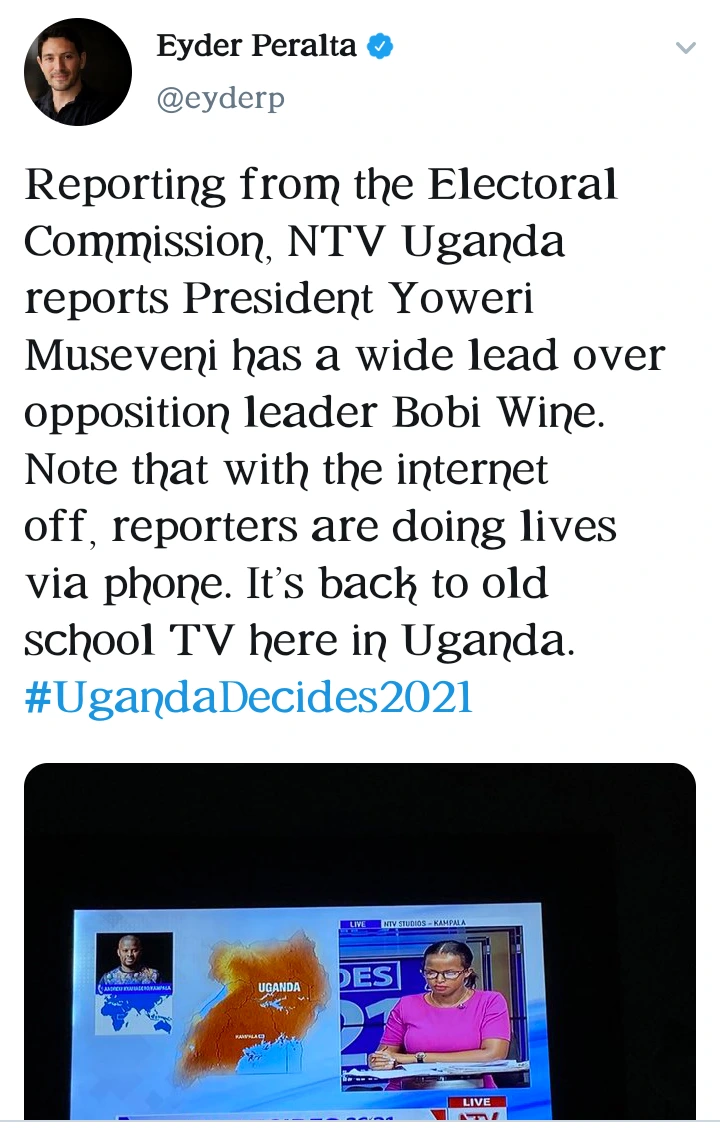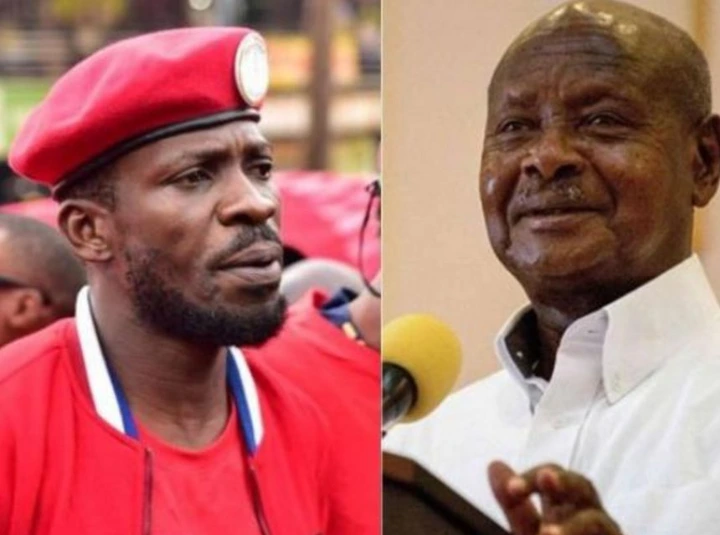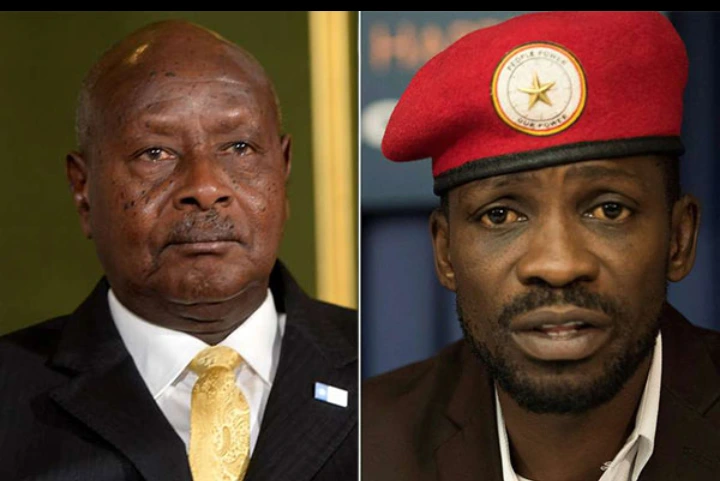 Kindly share the latest Election results on social media for people to see.
88 total views