Federal Ministry Of Education Orders All Schools And Institutions To Resume On This Date
Federal Ministry Of Education Orders All Schools And Institutions To Resume On This Date
Federal Ministry Of Education Orders All Schools And Institutions To Resume On This Date – Majority of Nigerian students in tertiary institutions have been at home since March 2020 due to the outbreak of Covid-19 in the country. Many students were full of joy after the Academic Staff Union Of Universities ( Asuu) called off their 10 months strike after reaching an agreement with the Federal Government about monetary issues and other things.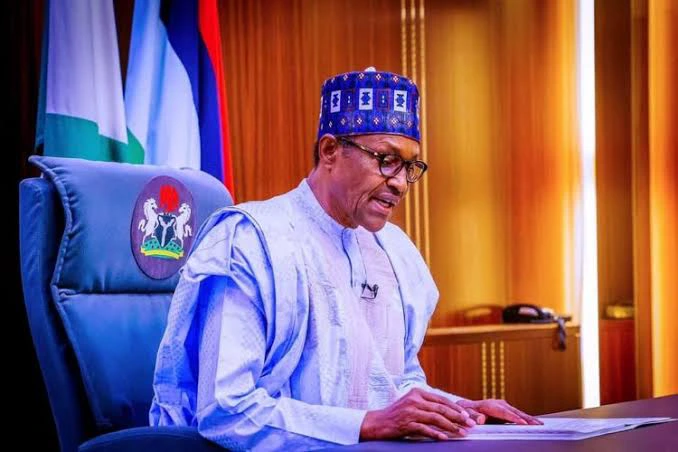 Nigerian president: Muhammadu Buhari
Some days ago, The Federal Government proposed an idea of postponing the resumption date of all tertiary institutions due to the fear of another Covid-19 outbreak but this didn't go down well with students and other academic staffs.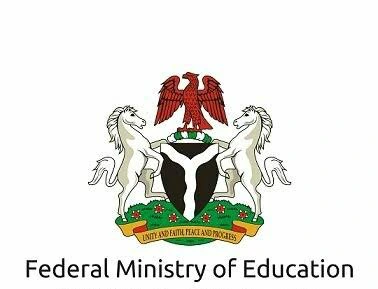 I'm glad to inform you all that the Federal Ministry of Education has released a press statement about school resumption and the date remains unchanged. Therefore all tertiary institutions are to resume academic activities on January 18, 2020 and adhere strictly to all the Covid-19 protocols.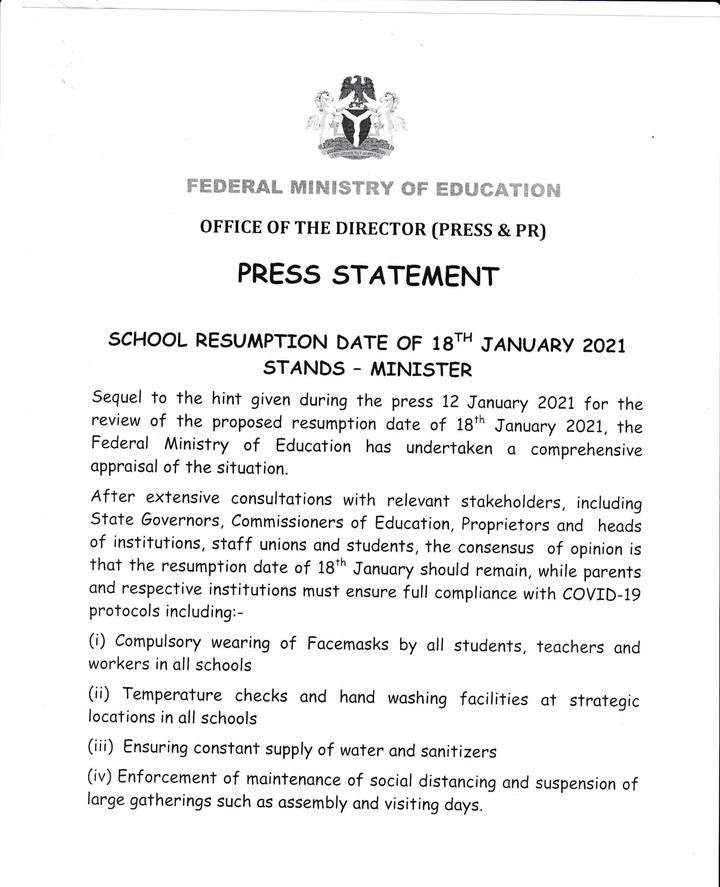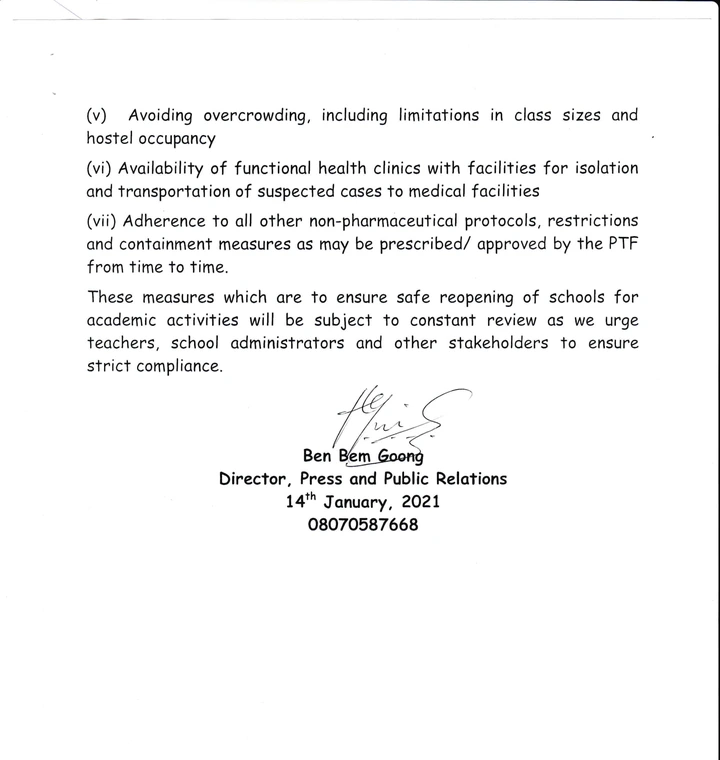 Kindly share this article so as to spread the information to everyone who needs to know about it. 
47 total views