Covid-19 Is Real – See Nollywood Actress That Died Of Covid-19 Recently
Covid-19 Is Real – See Nollywood Actress That Died Of Covid-19 Recently
Covid-19 Is Real – See Nollywood Actress That Died Of Covid-19 Recently – Since the outbreak of the Covid-19 pandemic in 2020, the Nigerian movie industry had not recorded any death resulting from the killer virus, but all that changed recently, and Nollywood recorded its first Covid-19 death. Since the news was disclosed to members of the public, many, have been increasingly worried.



According to Vanguard, the movie industry made the announcement on Wednesday January 13th, and said the person in question was a young budding actress known as Sotonye Ifeoma Dublin-Green.
Photos of Sotonye Green: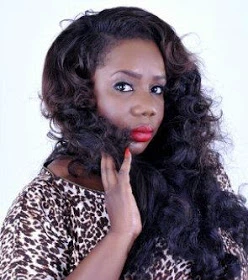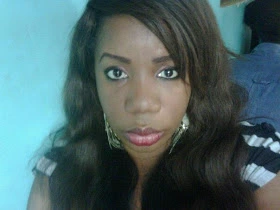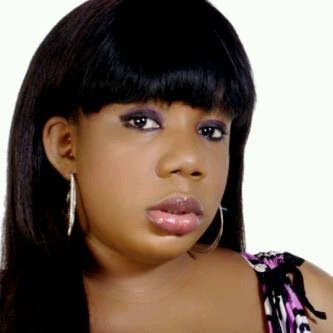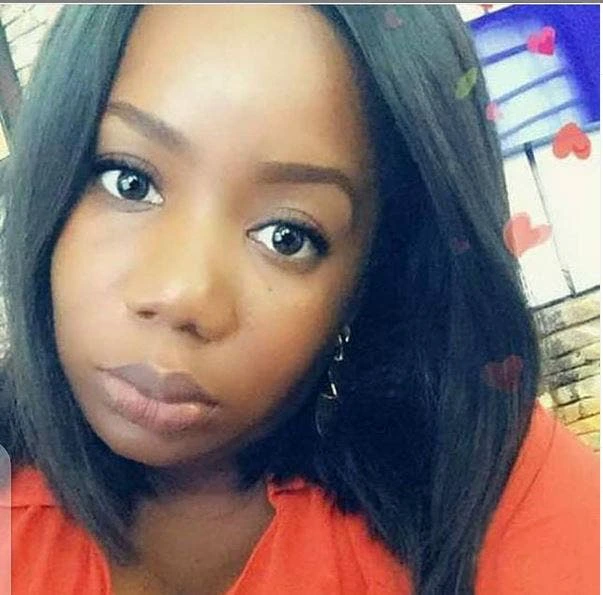 Sotonye's death was made known to the public on Instagram by her friend known as Debby King. In her post, Debby King claimed that Sotonye's death was caused by the ineptitude and negligence of the doctors and nurses at the Yaba Isolation Centre.
While lamenting her friend's death, Debby King said that she never knew she would be saying goodbye so soon to her best friend. She asked God to forgive all her sins and grant her soul eternal rest in paradise. She ended by saying that Covid-19 took her away from her friends and loved ones so soon.
Though much is not known about the dead actress, she was one of the budding young talents we have in Nollywood. Her beauty and talent were her strengths in the industry, and who knows, she could have been one of the biggest stars to watch out in the nearest future if death didn't take her away so soon.



More photos of Sotonye Green: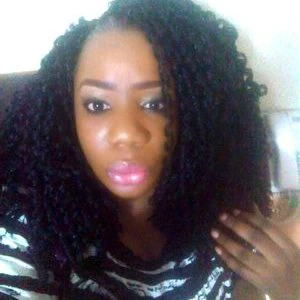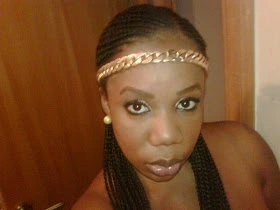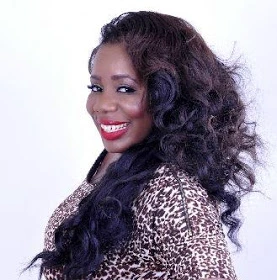 In a blog post which was made on Judith Audu's blog about Sotonye Green a few years ago, she was described as a beautiful actress who hails from Rivers State. She was a graduate of Mass Communication from Igbinedion University.
Even though many people do not know much about her, she has acted in several movies and TV Series, some of which are – About 2 Wed, Bachelors, 2 Sides of a Coin, Eldorado, No 1 Player, T-bus Show, King Solomon, ZR7, Private Lies, Blood in the Lagoon, Queen of Sheba, among others.
She was a versatile actress who could fit into any role, and was one of the young actresses to watch out for. Apart from the fact that she could act, she was also good at dancing and singing. She was one of those actresses who was ready to give her career her utmost commitment.



This is very sad indeed, especially for the fact that this is someone who had kept us entertained on our television screen several times, but today she is no more.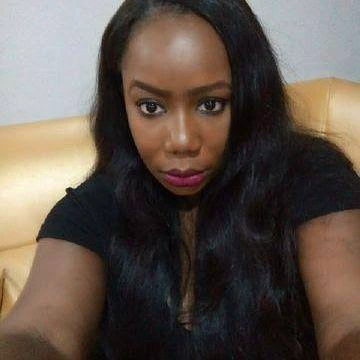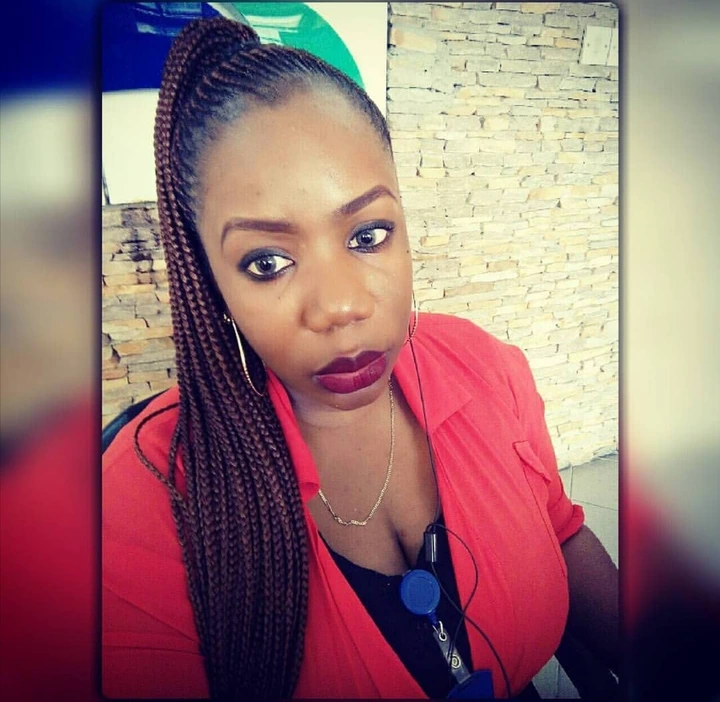 Nollywood has recorded a number of deaths in 2020 and 2021, but this is the first reported death in Nollywood resulting from Covid-19.
Covid-19 is real, and everyday it is claiming more lives. The advent of this second wave is even more severe, as everyday, more and more people are getting infected.
It is sad that even amid the increasing number of deaths being recorded daily, a lot of people are still being unserious with the virus. Some do not even adhere to the non-pharmaceutical protocols at all, and such negligence is not a good omen for our society. Covid-19 is real, and all our hands need to be on deck to flatten the curve.
Please ensure to obey the rules – wear your nose mask everytime you want to go out, wash your hands regularly with soap, use hand sanitizer, maintain social distancing always, and avoid crowded places.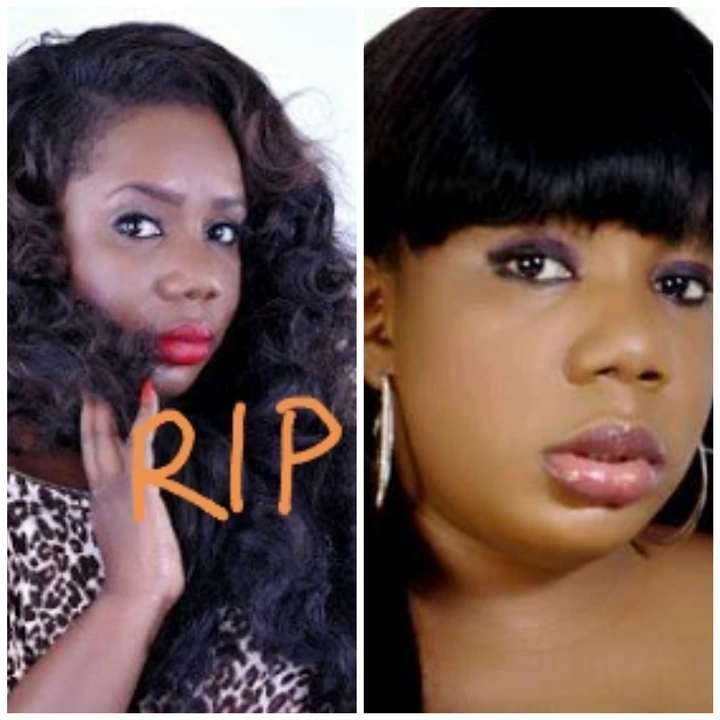 The death of this young lady is a painful one, and I hope it teaches all of us how serious this pandemic is. And I also hope her death will make us do the right thing, as we all join hands to fight this monster called Covid-19. Because this fight is for all of us.
May Sotonye Green's soul rest in perfect peace. She was so young and beautiful, and with an amazing career in front of her, but we cannot question God why she had to die. I pray that God will soon provide a permanent solution to this Covid-19 problem that is now ravaging the entire world.
Please drop some words of condolences for her, and ask God to grant her soul eternal rest.
84 total views