Alex Iwobi Earns Over N26m Weekly, And N1b Yearly – See His Lavish Lifestyle
Alex Iwobi Earns Over N26m Weekly, And N1b Yearly – See His Lavish Lifestyle
Alex Iwobi Earns Over N26m Weekly, And N1b Yearly – See His Lavish Lifestyle – No doubt, very footballer that plays for any of the top teams in Europe earns handsomely, Cristiano Ronaldo and Lionel Messi made it to the top five list of highest athletes earners. In today's article, we would be looking at Nigerian and Everton forward Alex Iwobi. Before to get to see his earnings and lifestyle, let's know more about this lad.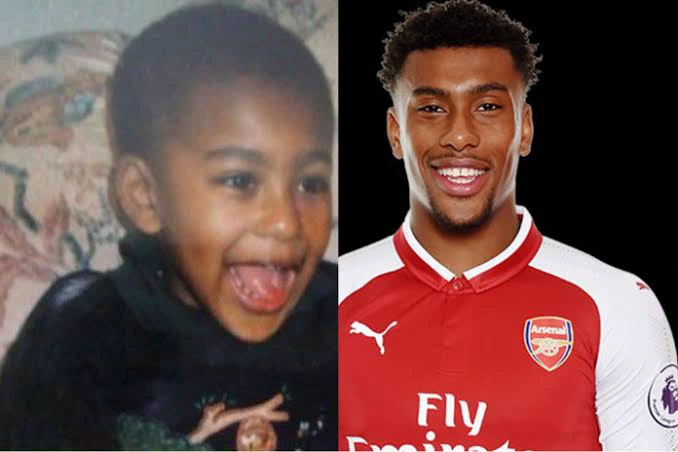 Alex Chuka Iwobi was born on the 3rd of May, 1996 in Lagos state, Nigerian. Alex Iwobi started his professional career with Arsenal, he made 149 appearances for the gunners and scored fifteen goals for Arsenal, he won the Emirates FA cup with Arsenal in 2017. In 2019, Alex Iwobi joined premier league rivals Everton. Alex Iwobi has always been a very important player in Everton squad, in recent matches Carlos Ancelloti has made him to be in the starting lineup. Alex Iwobi also plays the wing position for Nigeria national team "the Super Eagles".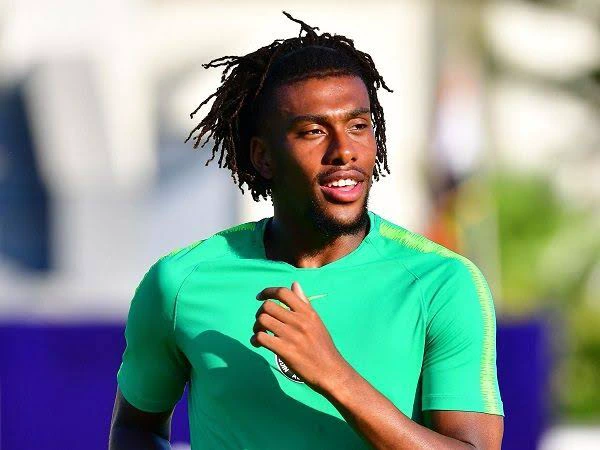 Alex Iwobi earns £2,600,000 per year with Everton, and if you'd ask me he's worth it looking at how he has been performing for his team in recent matches he deserves more. Weekly, he earns £50,000, we all know that footballers are paid weekly. Since James Rodriguez joined Everton from Real Madrid, Alex Iwobi has been seeing few starts but with time James Rodriguez was out due to injury and Carlo Ancelloti has no other choice but to step Alex Iwobi in.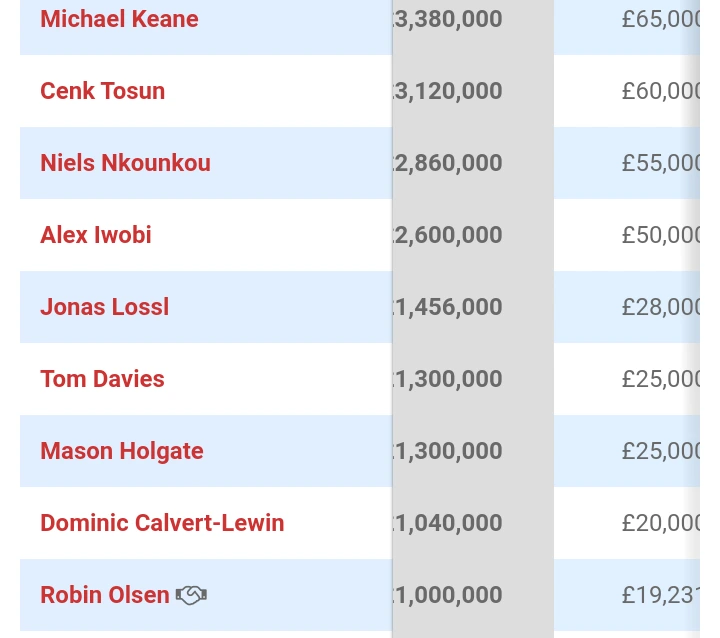 When converted to Naira Alex Iwobi earns 1.3 billion per year, now that's a lot of money but it wouldn't have the same value in Europe. One with such amount of money in Nigerian is seen as a rich man. Weekly he earns 26.8 million naira, that's another amount that would definitely change the lives of some Nigerians.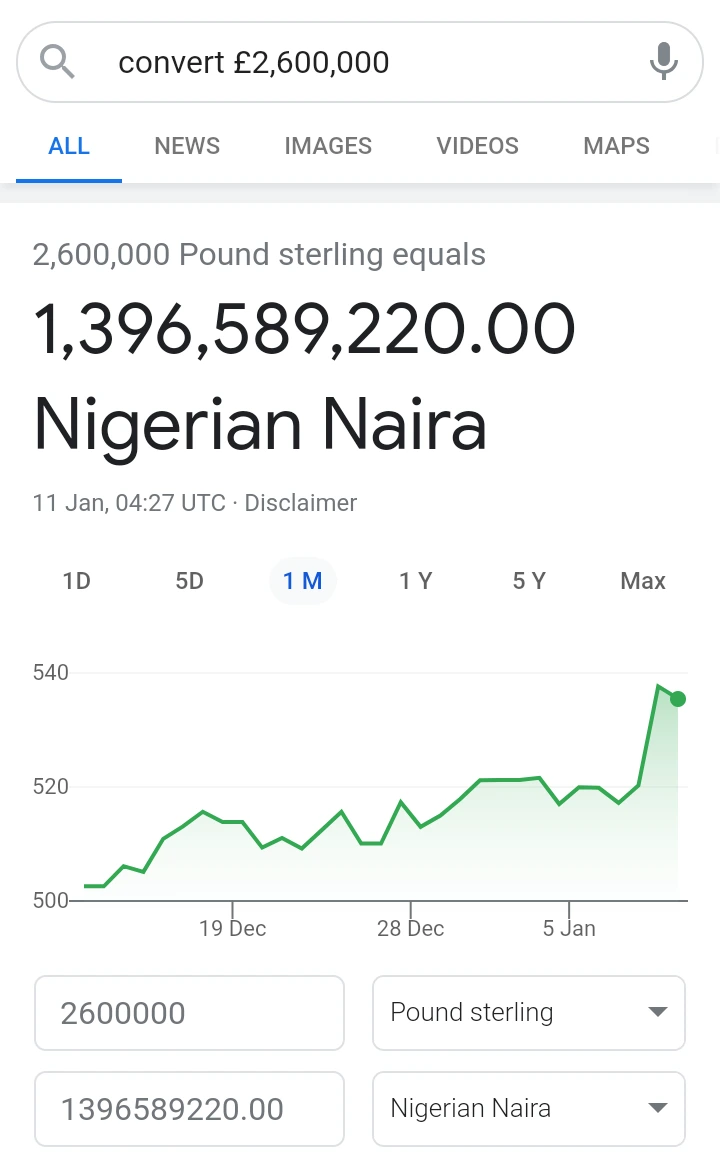 Alex Iwobi is Nephew of retired Super Eagles and former Arsenal star Austin Jay Jay Okocha. Alex Iwobi is now seen as one of the most successful footballers in Nigerian, more photos of Alex Iwobi can be seen below: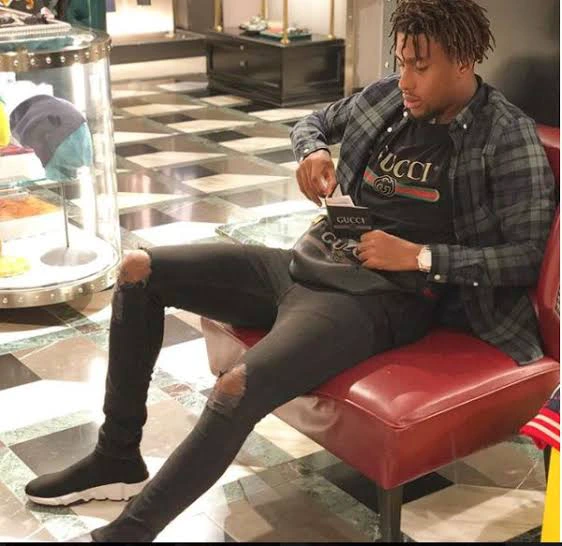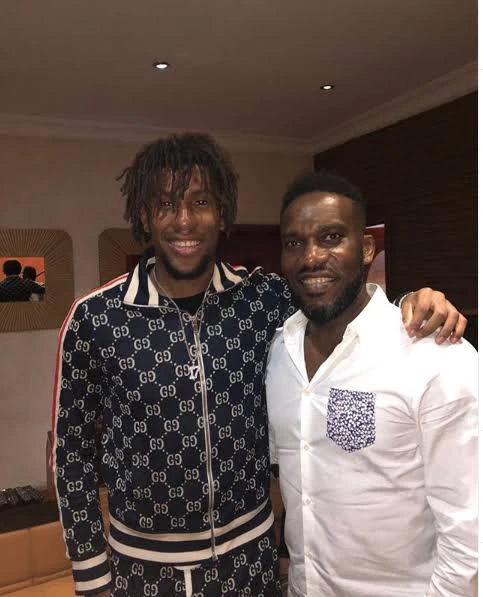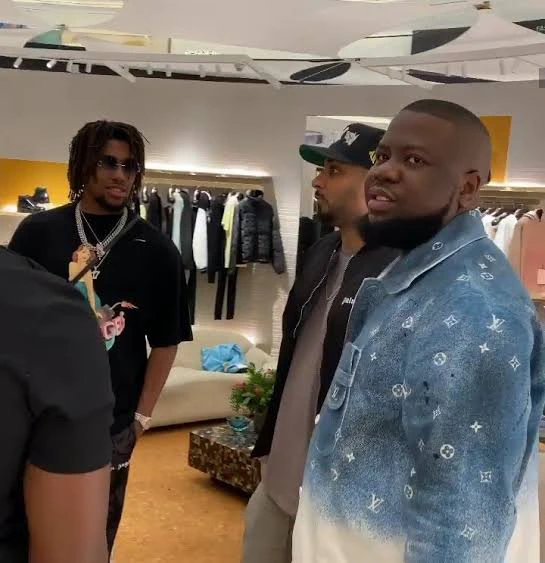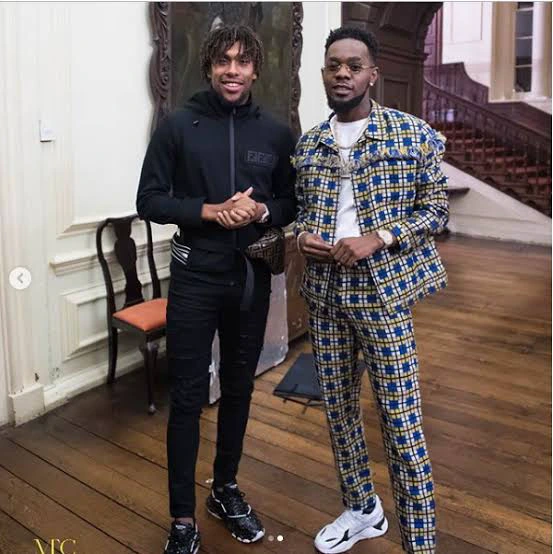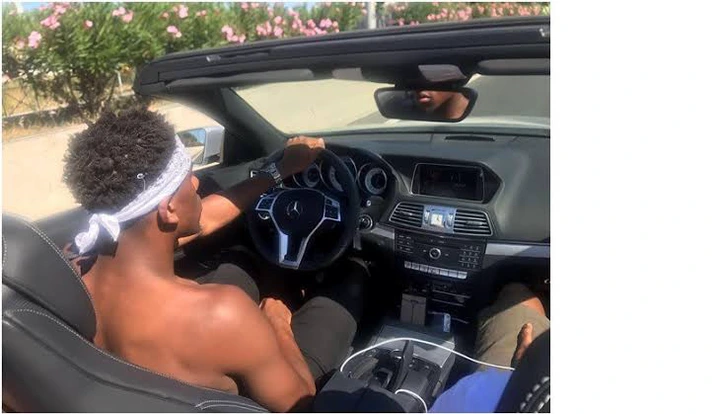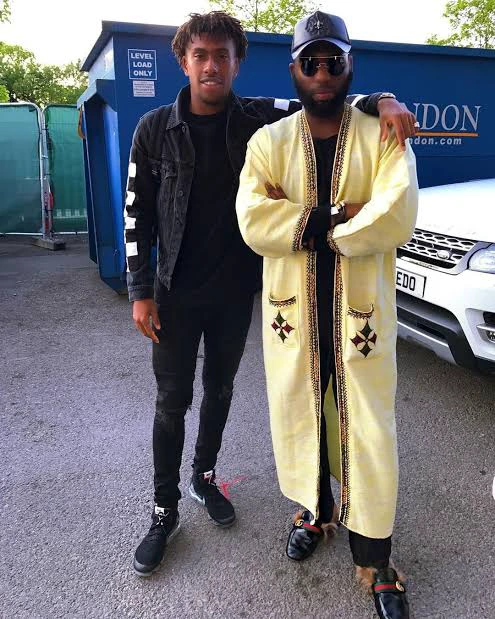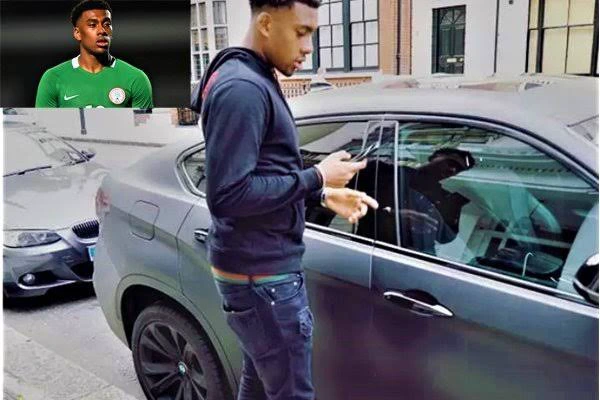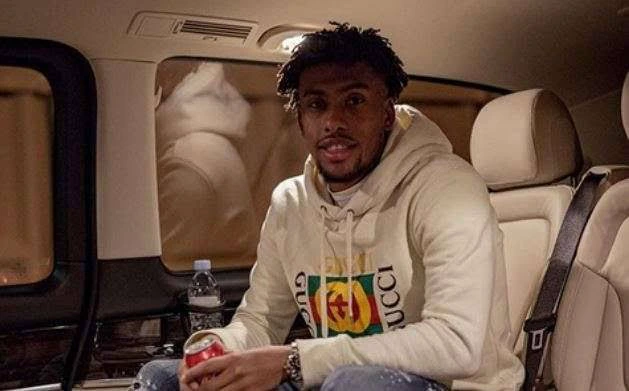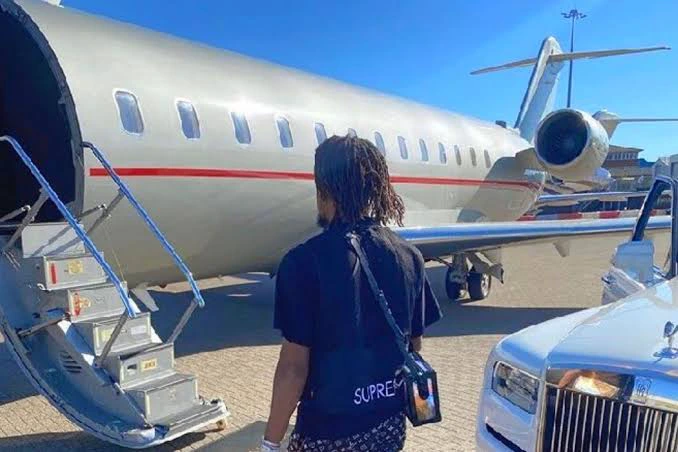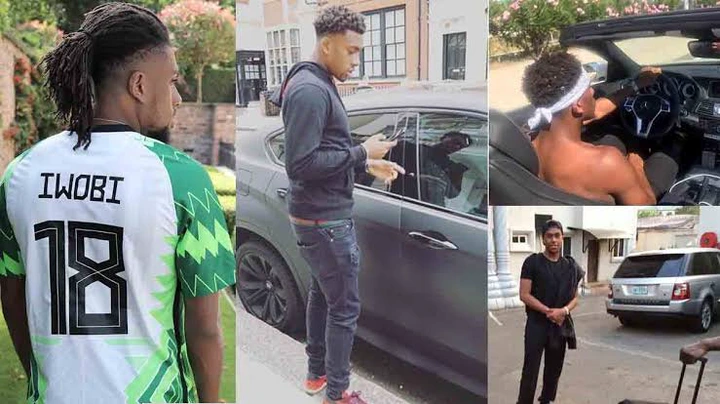 Alex Iwobi was in a Relationship, photos of him with his Ex British girlfriend can be seen below: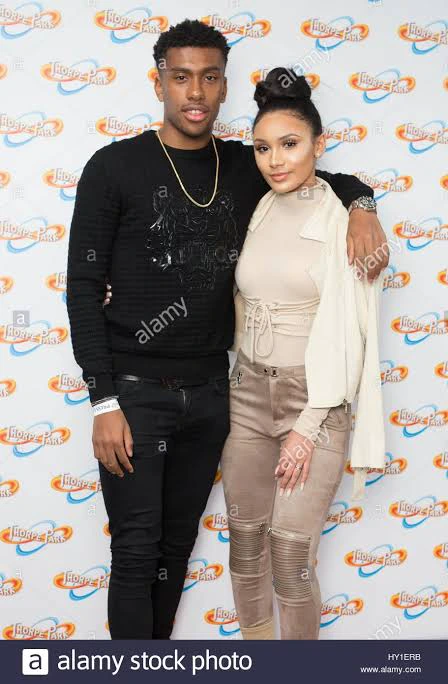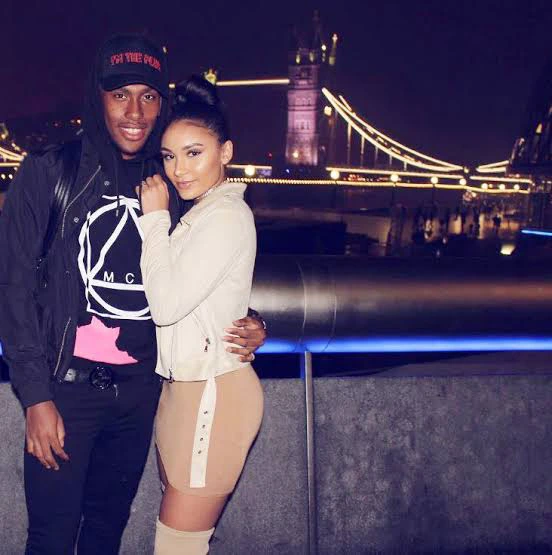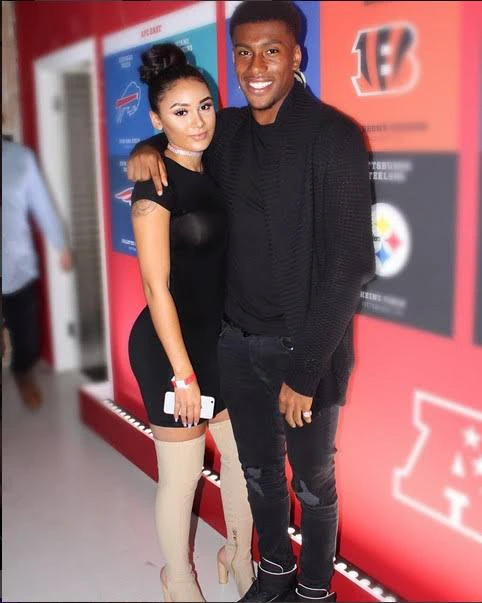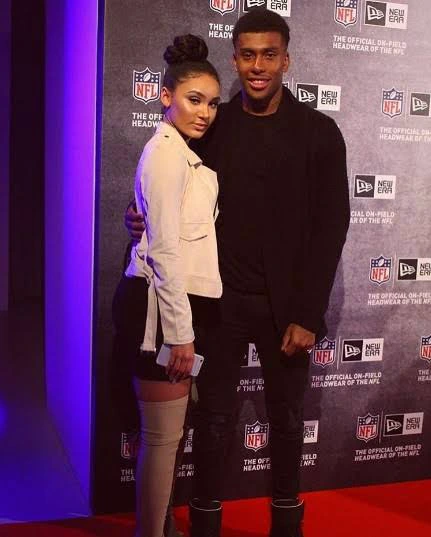 Surely they look good together but unfortunately, they are now separated. Alex Iwobi is a profound player and still have a long career ahead of him.
What are your views on this? Do well to drop all your comments below. Remember to like and share to your companions too.
100 total views