See What Nengi Was Caught Doing In A Party Last Night
See What Nengi Was Caught Doing In A Party Last Night
See What Nengi Was Caught Doing In A Party Last Night – Once in a while, people hang get to hang out with friends, family members, or even business associates. It is not advisable to work all through without making out time to relax, hence the popular saying "All work and no play makes jack a dull boy."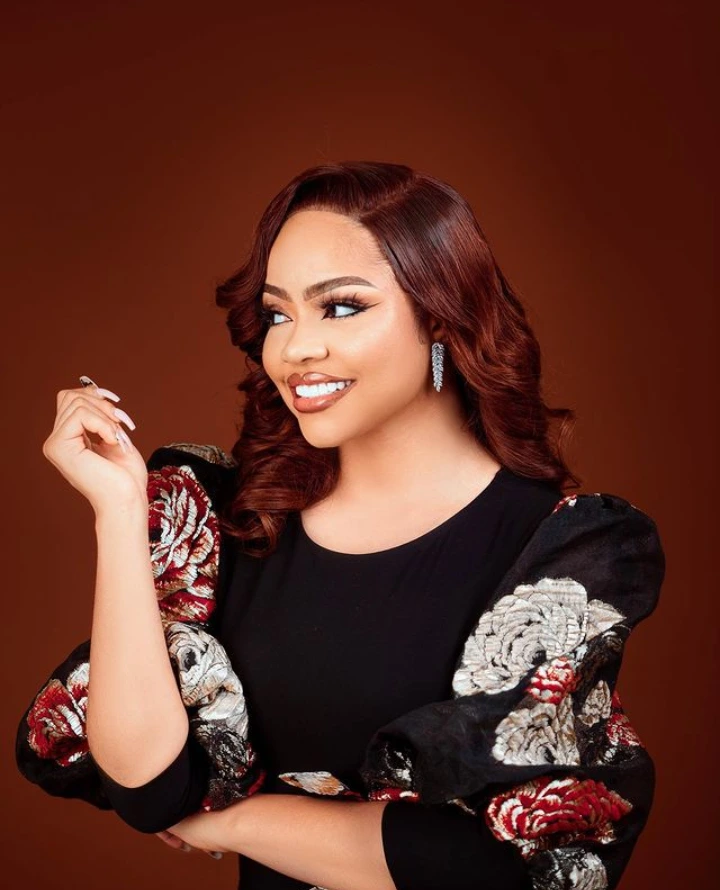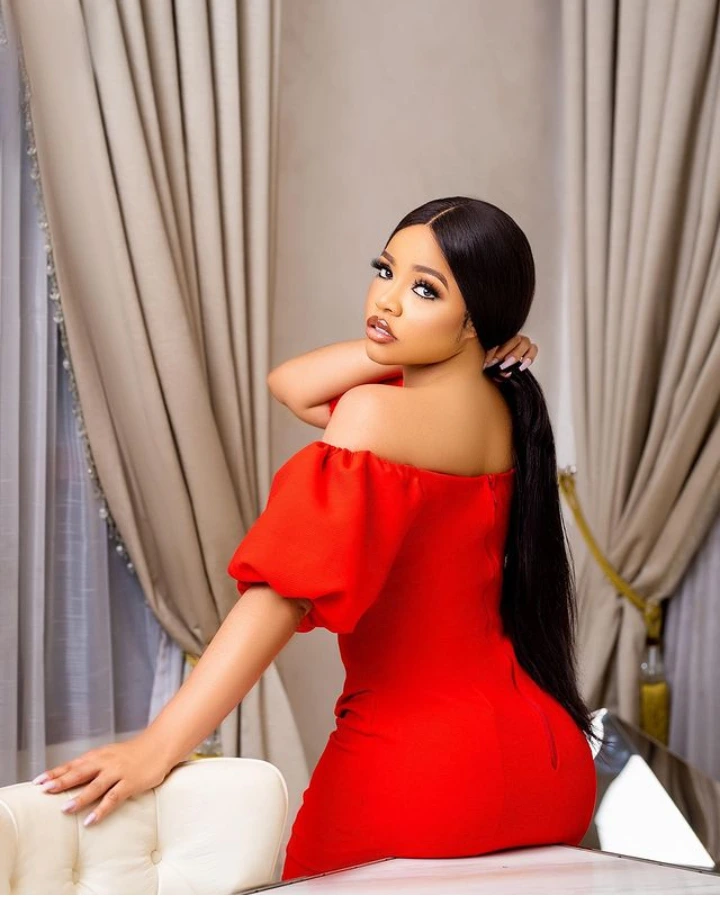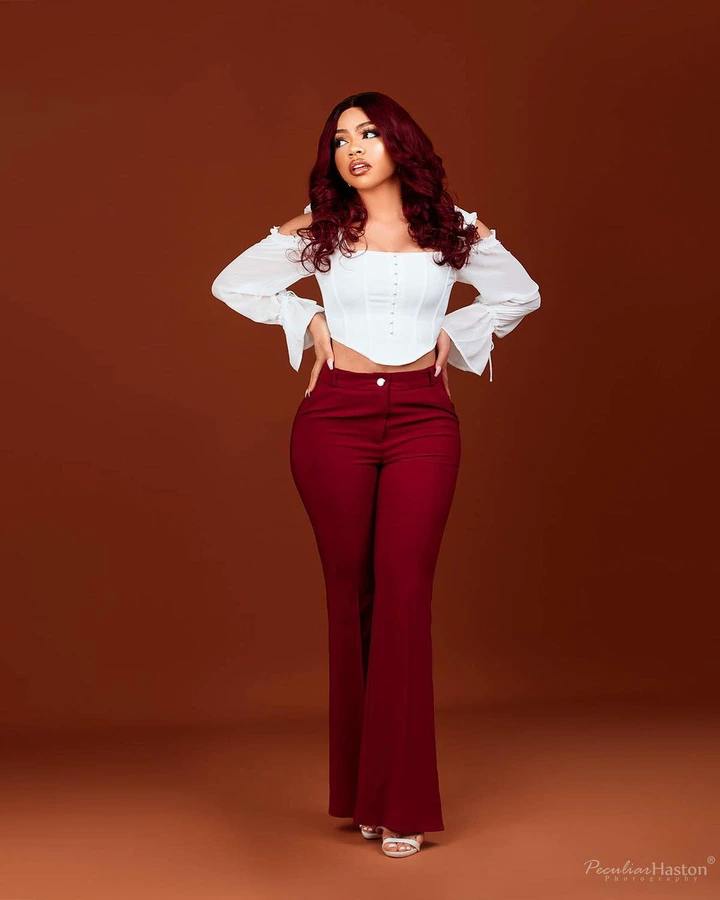 Nengi has laid a perfect example to the introductory part of this article above, in as much she is always busy with work, she makes out time to have fun.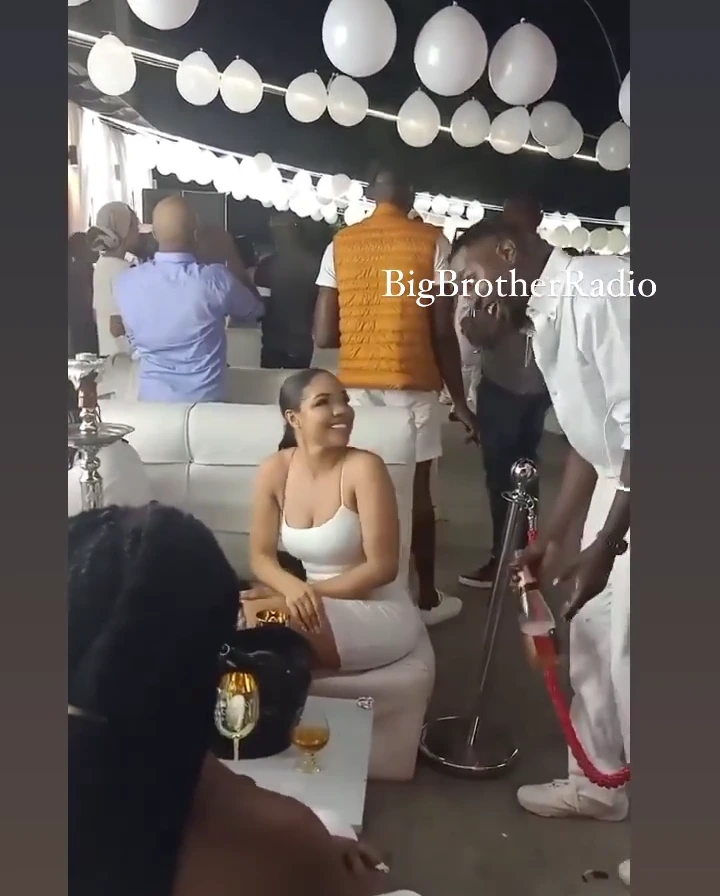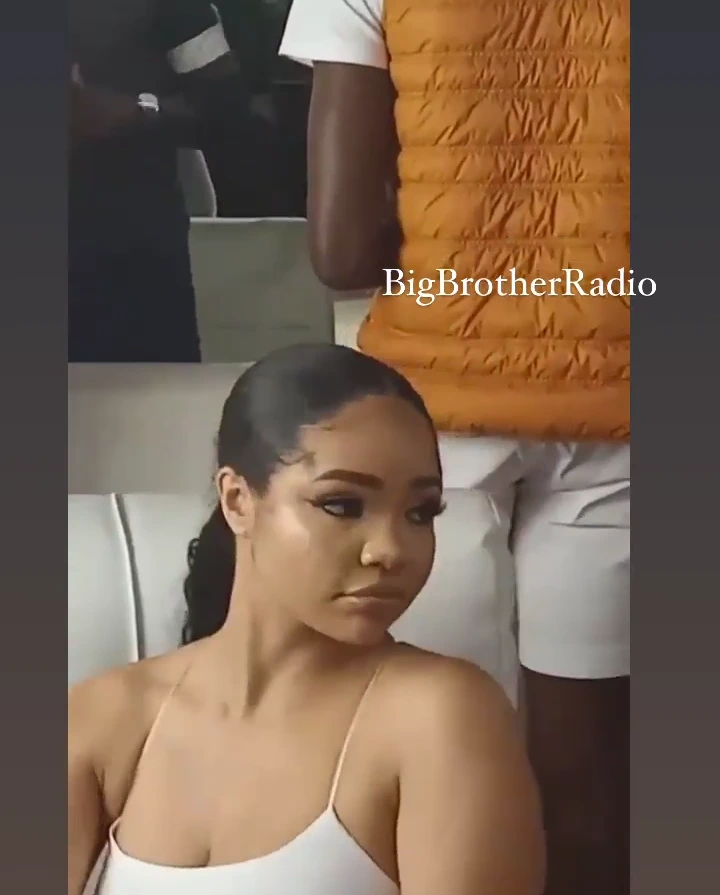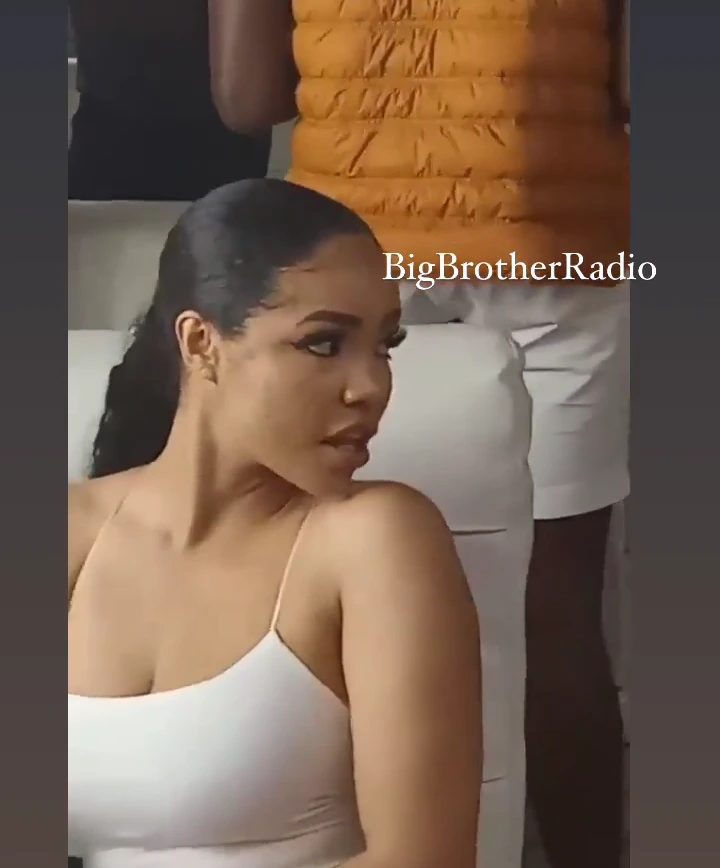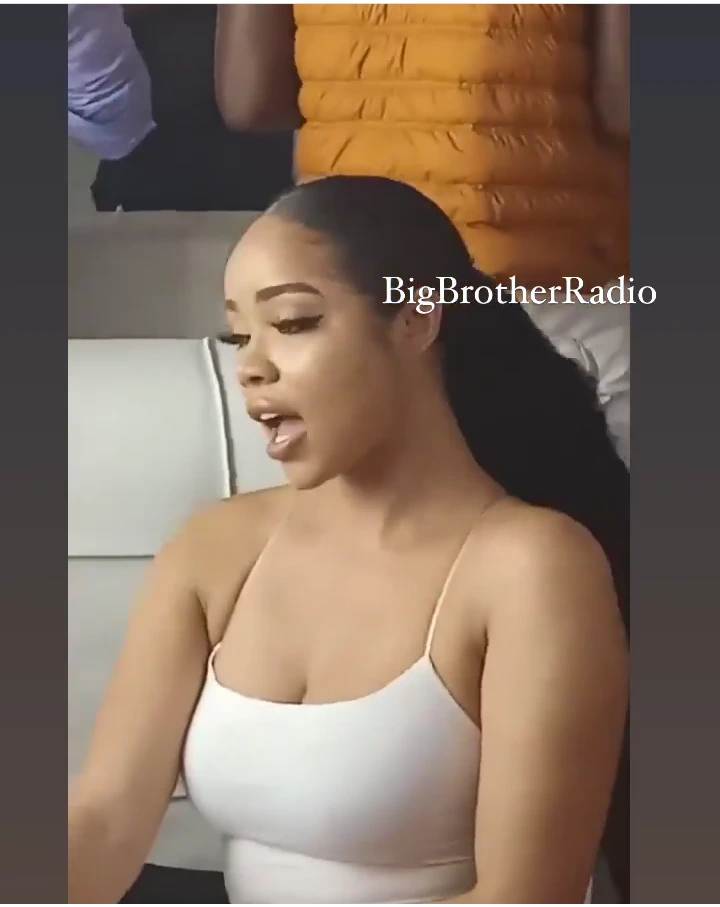 In a recent video online, Nengi was spotted at an all-night party last night. From the background, one could notice that she was blocked off from other people with a barricade and she was also seen talking amongst some group of friends she came with.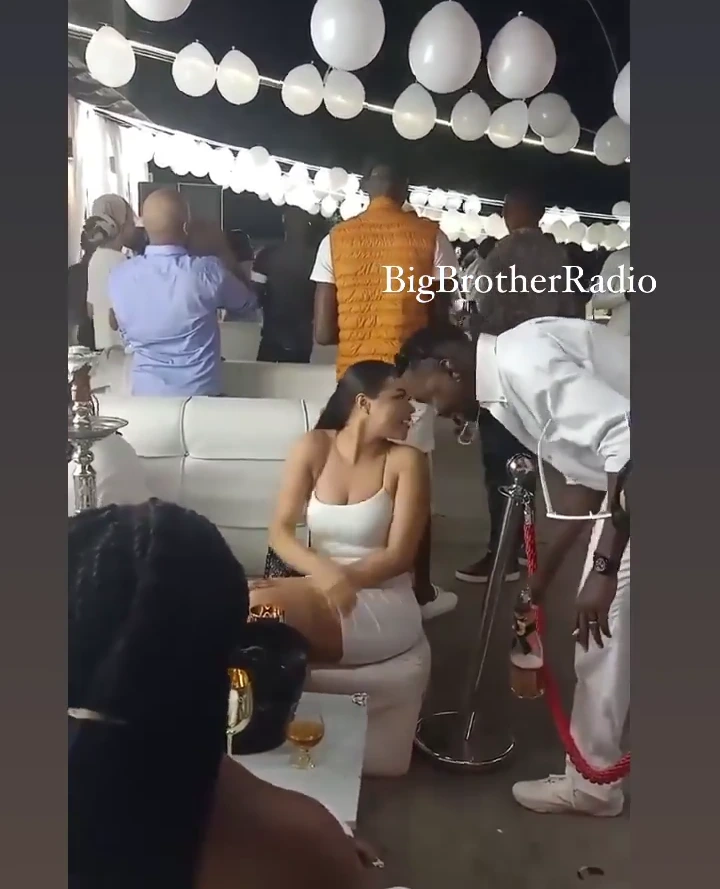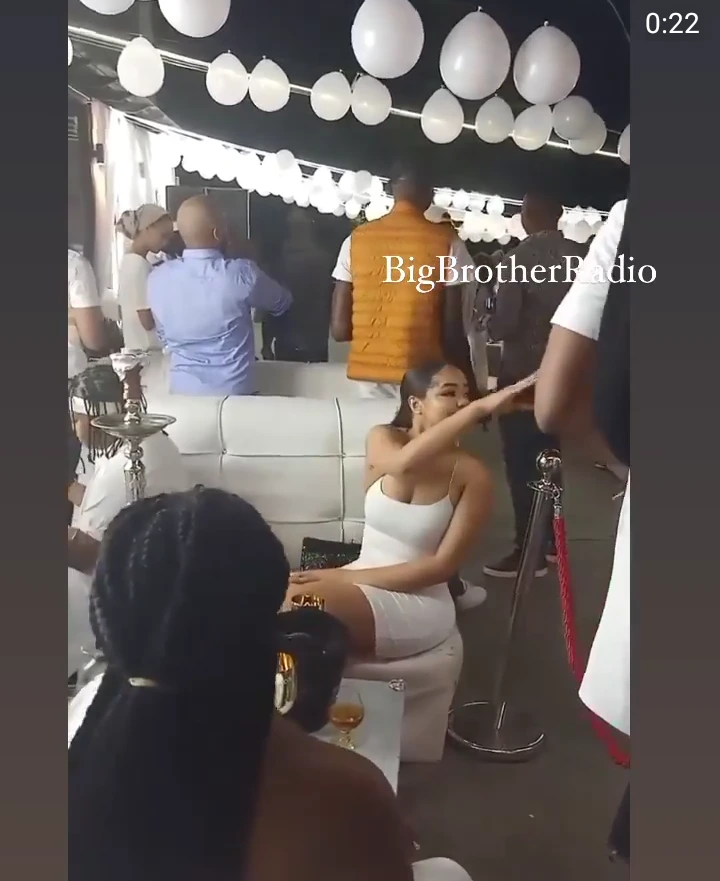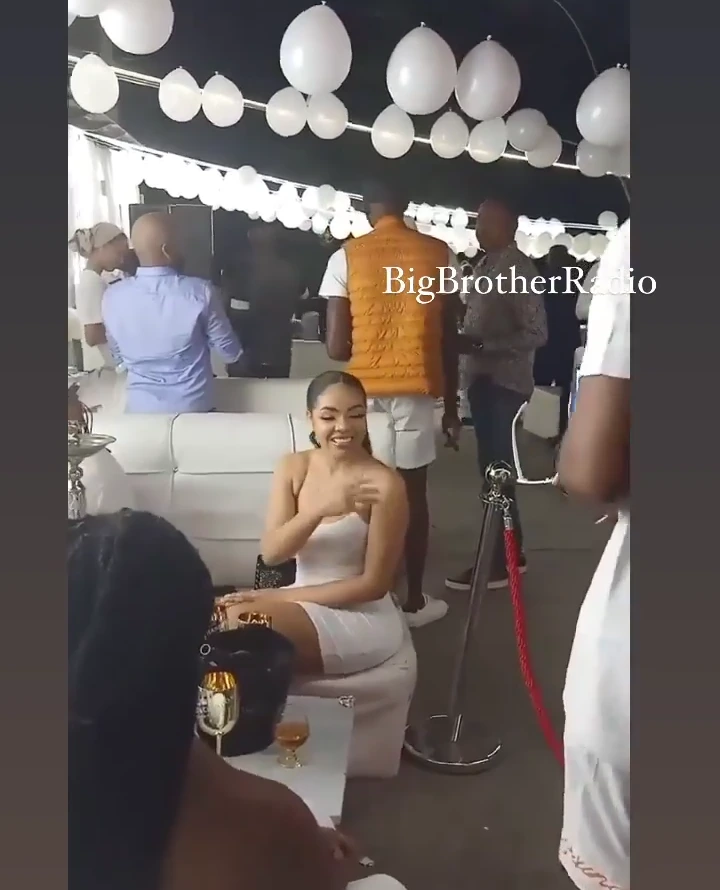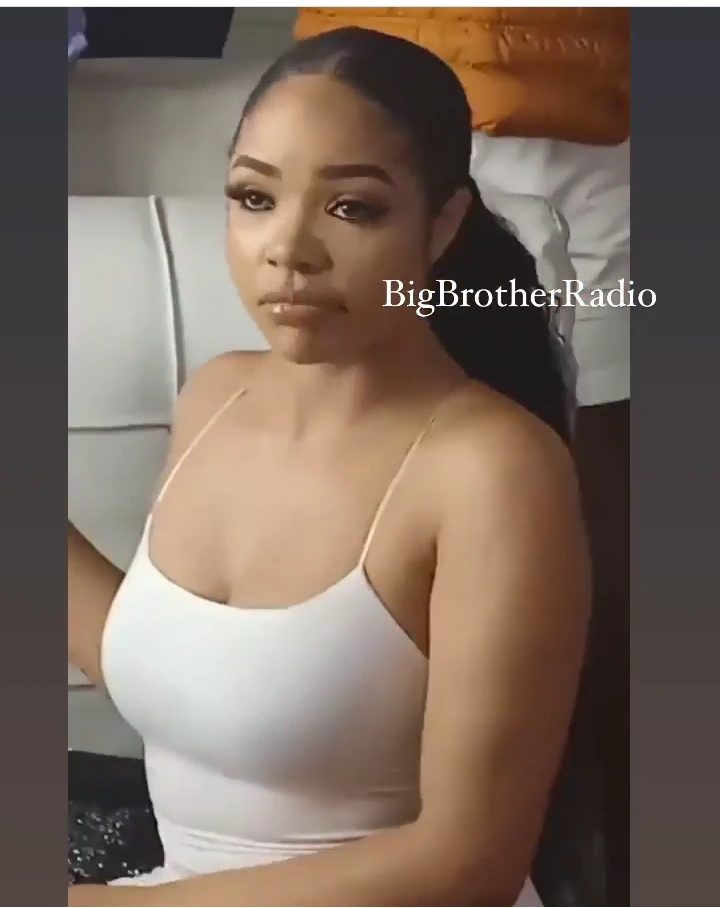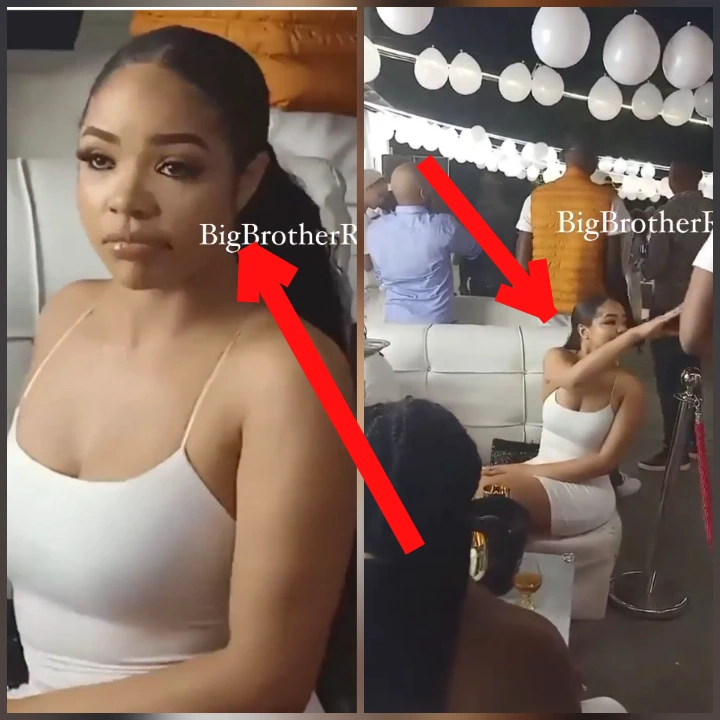 At a point, Nengi was dancing and was caught looking directly at the camera that videoed her. This sparked reactions from fans who didn't understand such movement because the video was captured by a fan and for Nengi to have looked directly at it, it was now assumed she was always Camera Conscious. A fan on Instagram typed "Always Camera Conscious."



Check out other reactions from people below;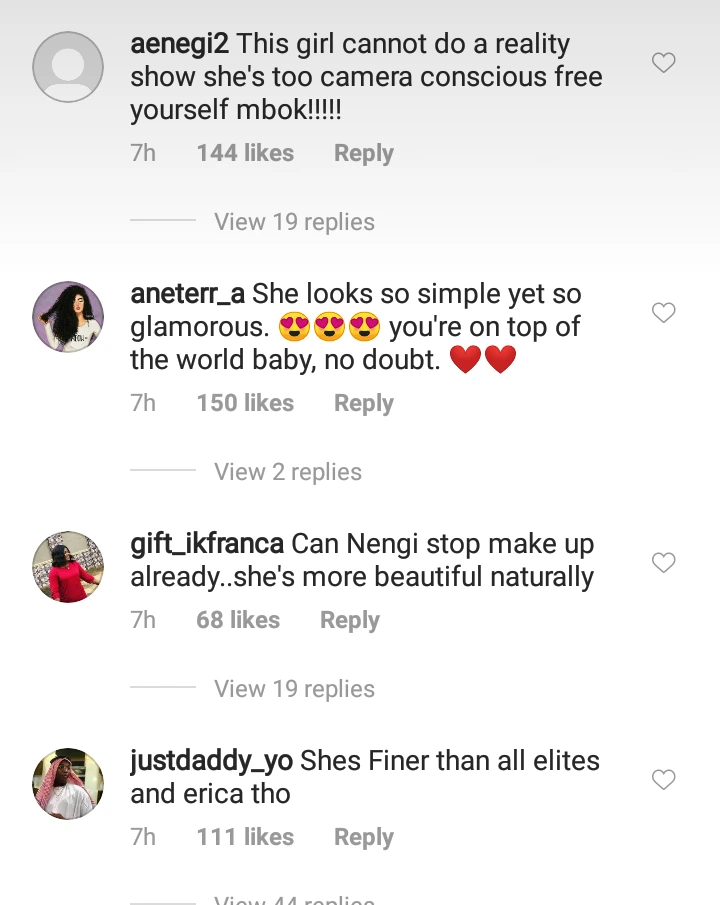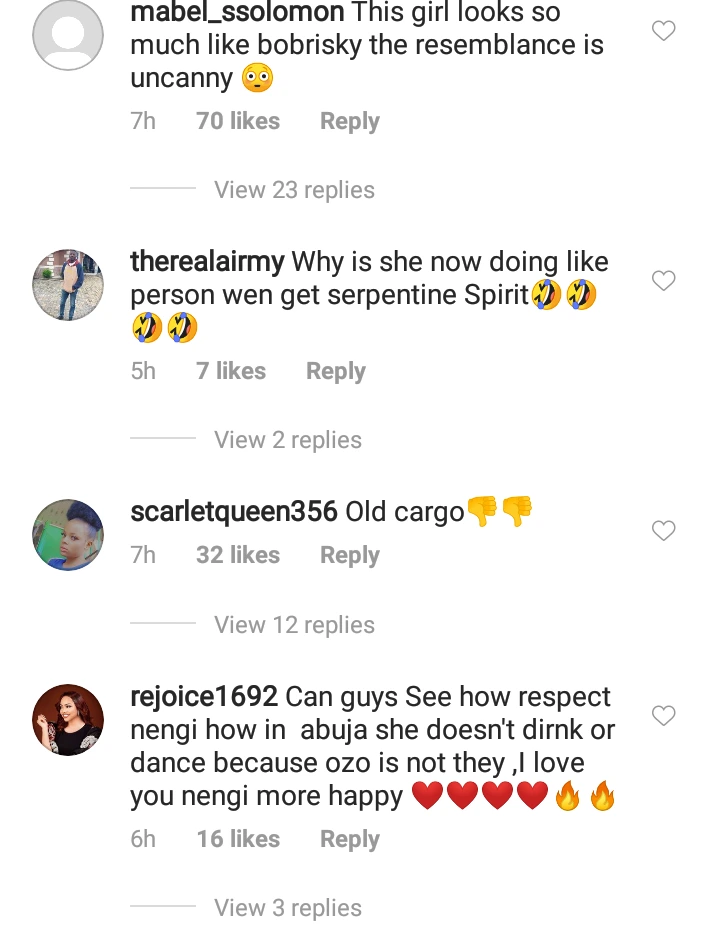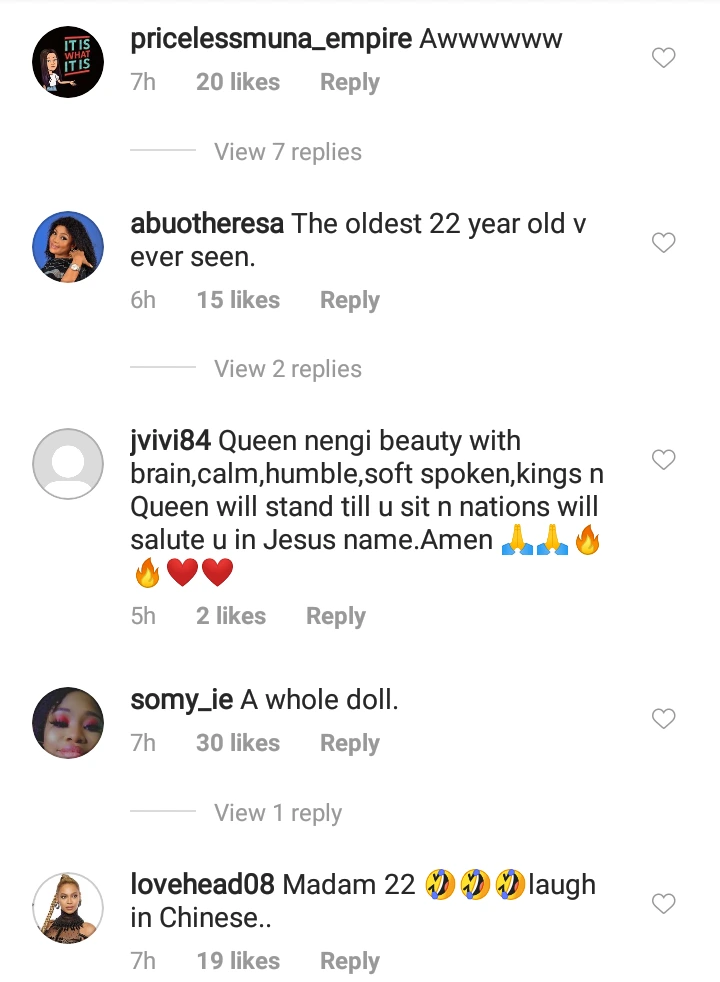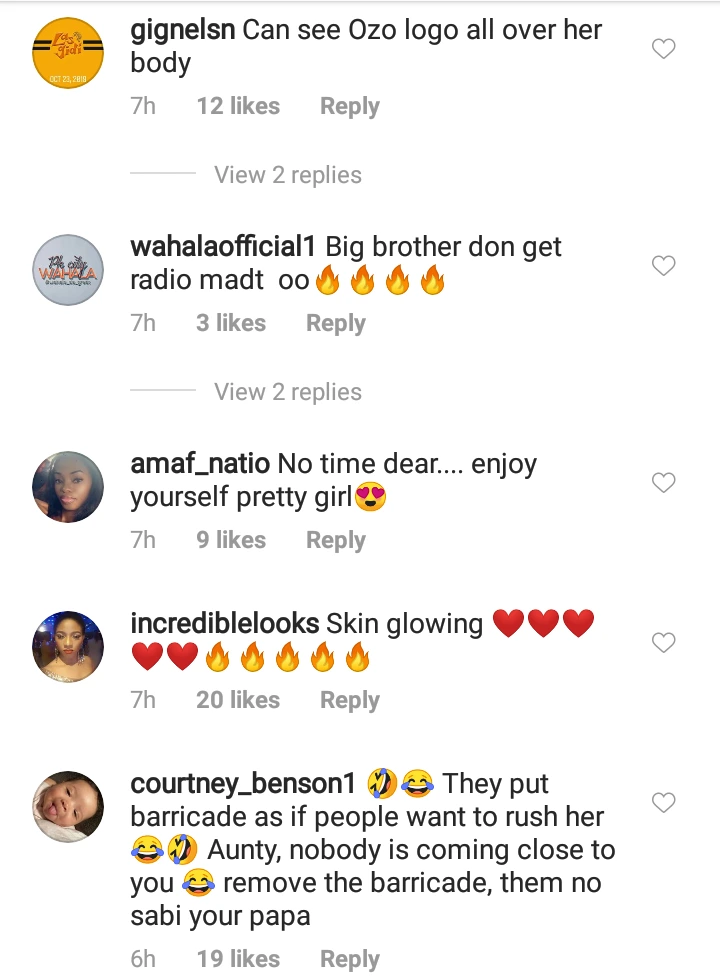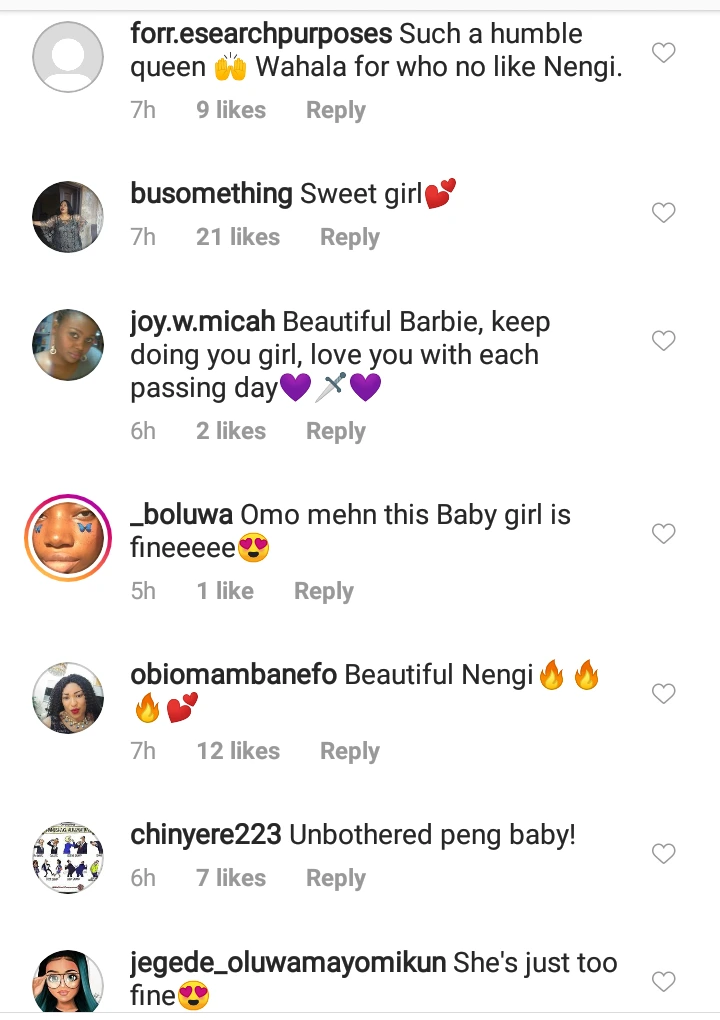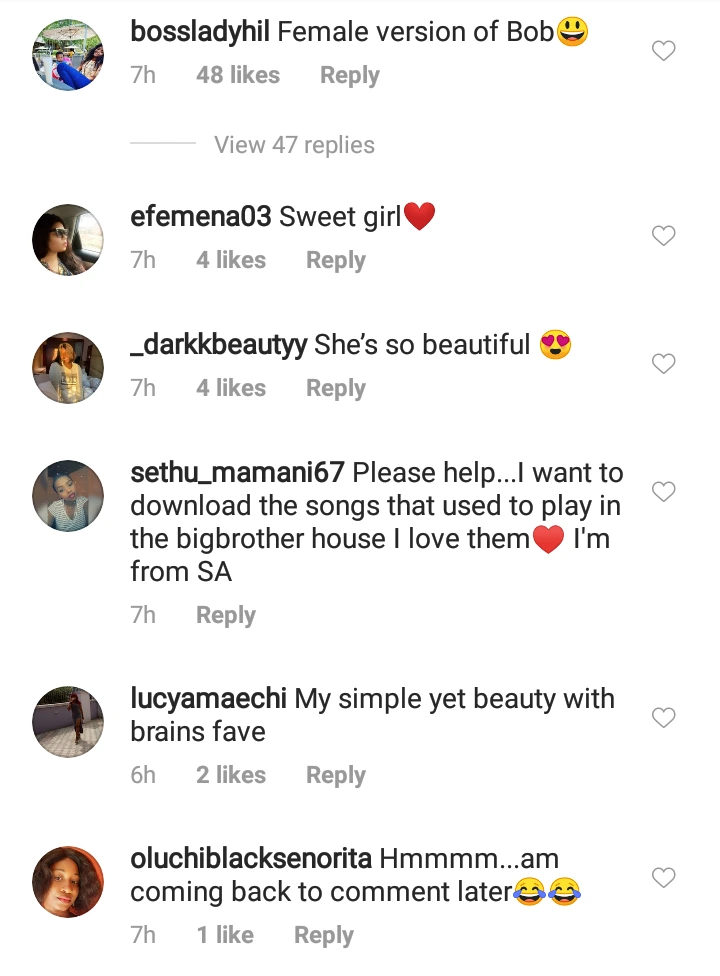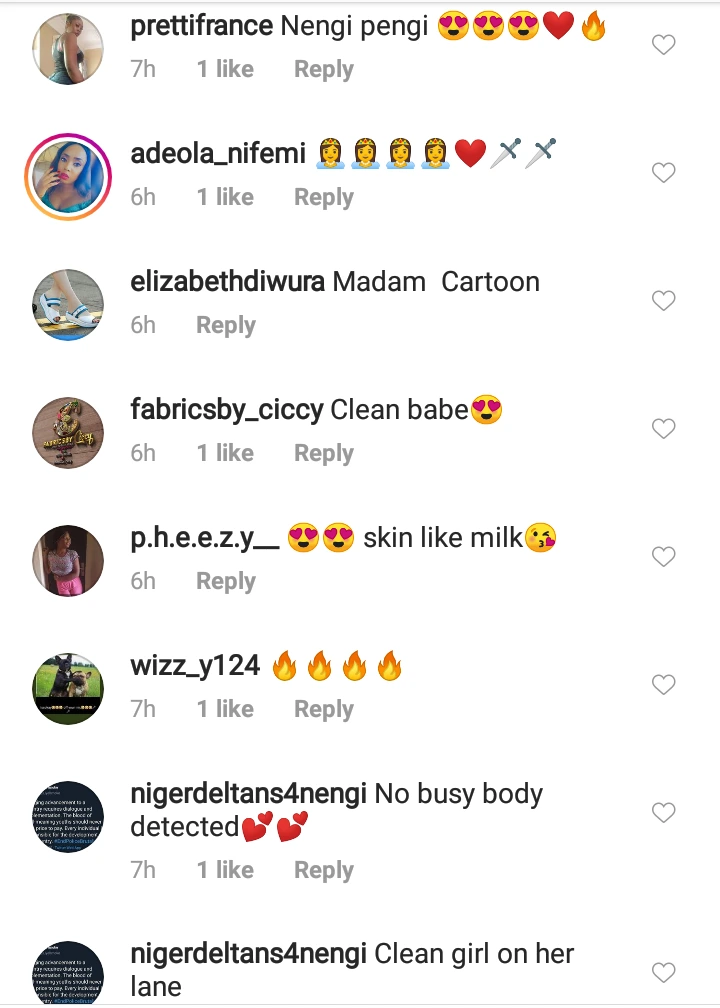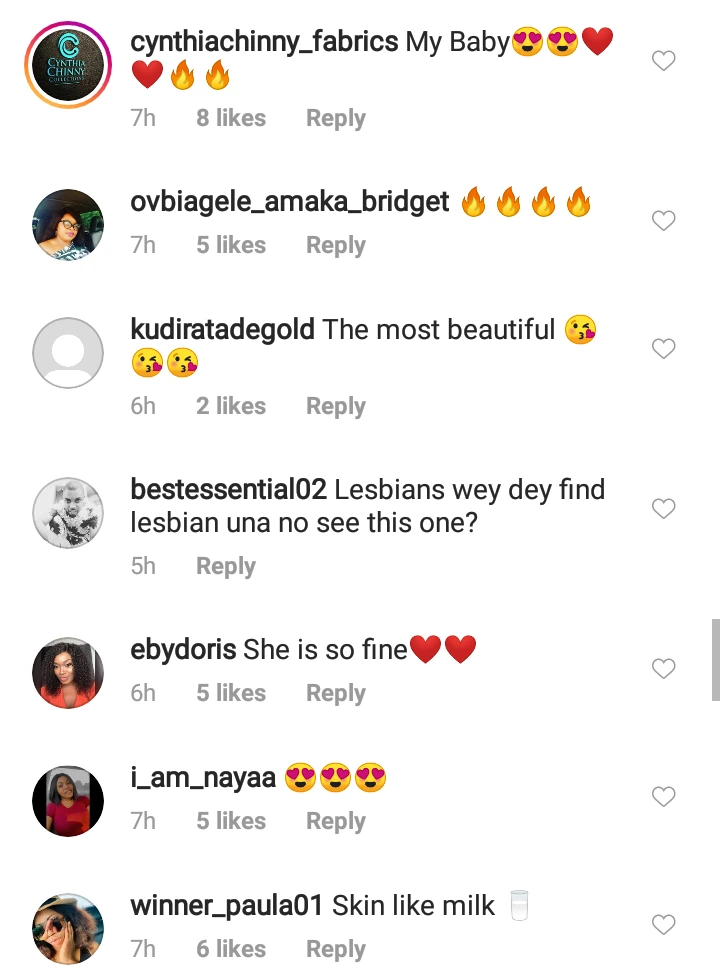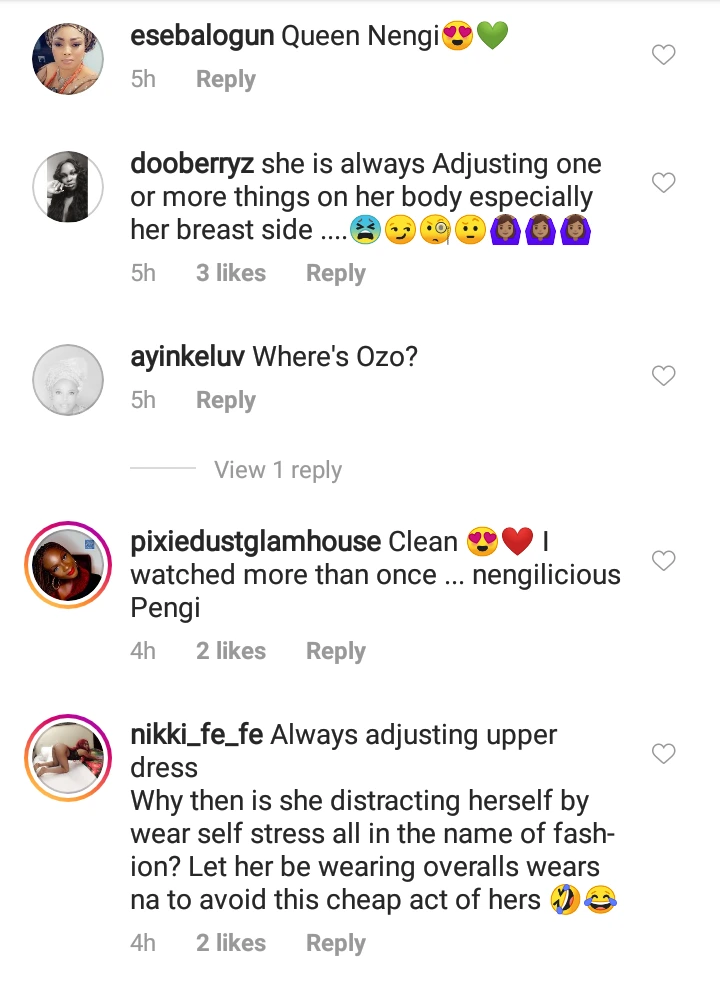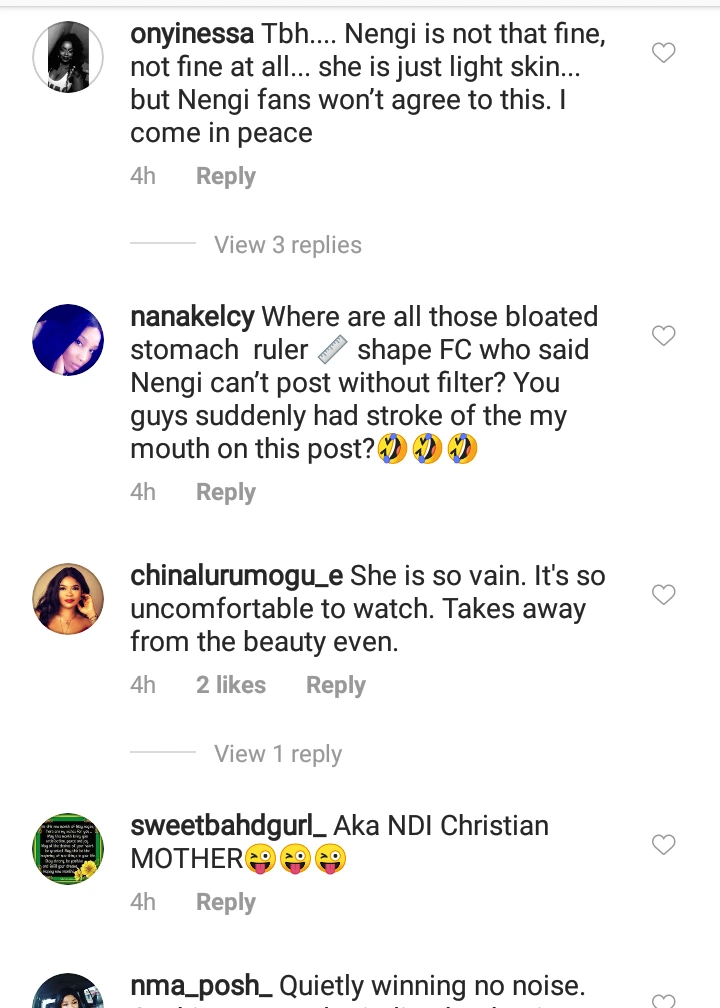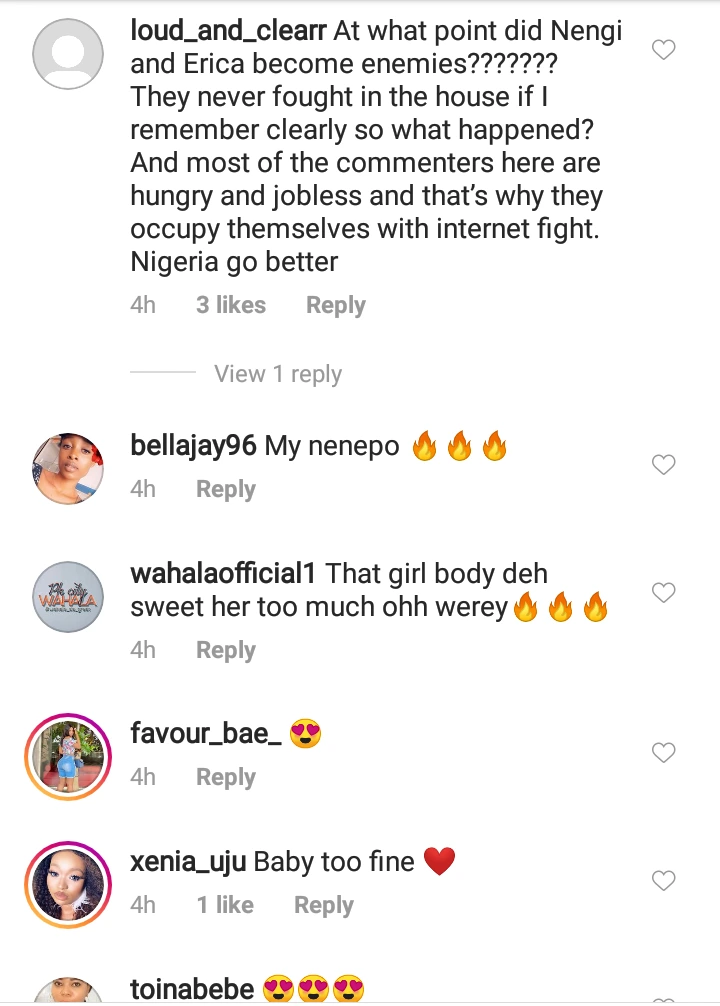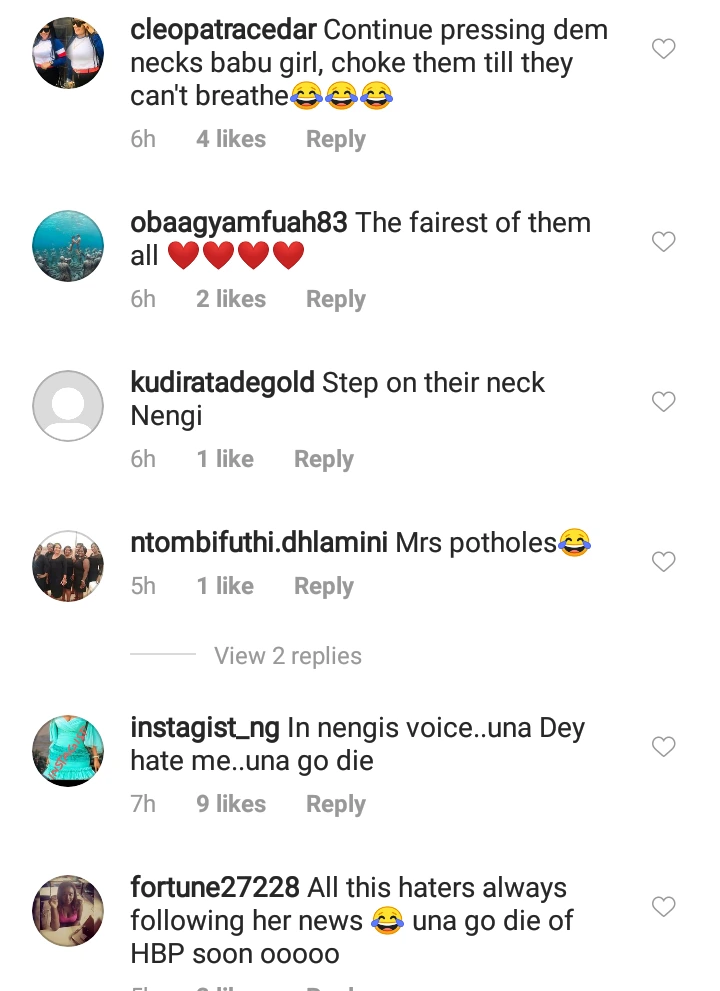 Do you think Nengi I always Camera Conscious? Leave your comments on this below and don't forget to like and share with others to see too.
53 total views