"Kiddrica Shippers Are So Extra" — See What Fan Vowed To Do
"Kiddrica Shippers Are So Extra" — See What Fan Vowed To Do
"Kiddrica Shippers Are So Extra" — See What Fan Vowed To Do – "Kiddrica Shippers Are So Extra" — See What Fan Vowed To Do To Kiddwaya If He Breaks Erica's Heart.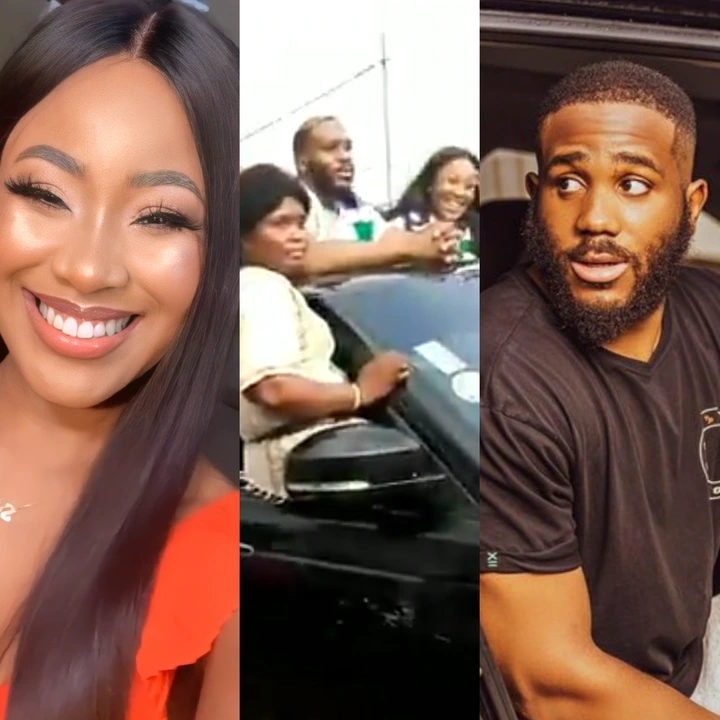 Nigerian reality TV personalities, Erica Nlewedim and Kiddwaya being welcomed and honoured that much in Sierra Leone just showed how massive the audience the reality TV show, Big Brother Naija has.
The love they were both shown in the country was beyond everyone's imagination. Yes, we all know they also have massive fan bases just like the Lockdown edition winner, Olamilekan Moshood Agbeleshe, popularly known as Laycon, but the way they were being crowded in on after their arrival left mouths wide open.



Kiddwaya and Erica's fans there are really so extra! One of them was heard when everyone was welcoming them after getting to see their faces, screaming "I love you oh! Baby G for life, I love you" but the funny part is when she gave Kiddwaya a very strong warning concerning his relationship with Erica, telling him she will break him if he breaks Erica's heart.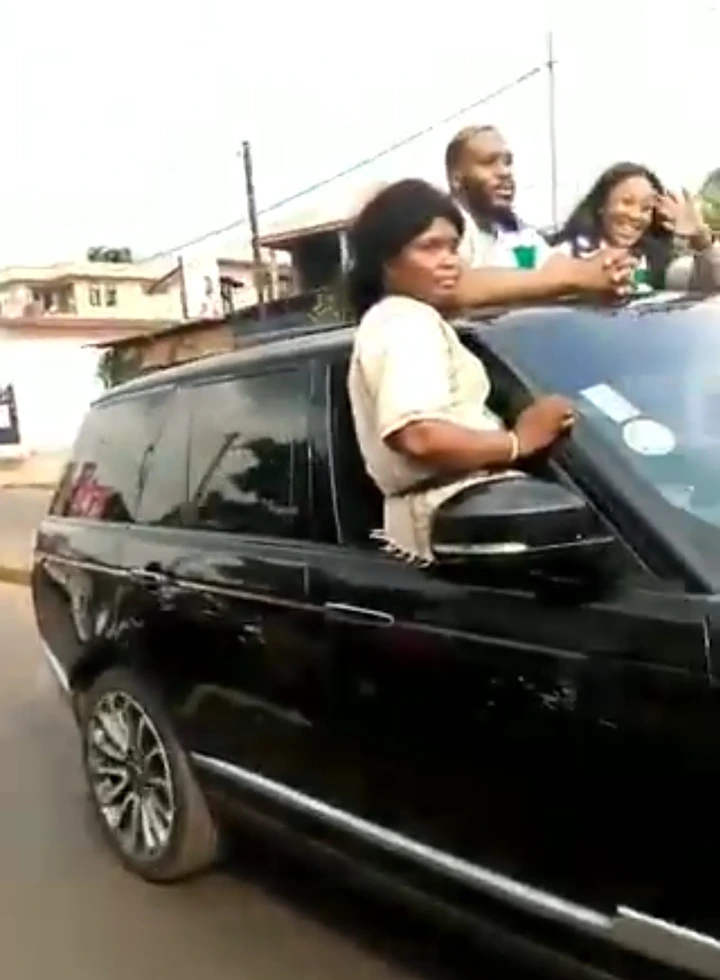 "Kiddwaya if you break Erica's heart, I will break you", she said with a very loud voice.
This has got people laughing hysterically on Twitter. See some of their reactions in the screenshots below.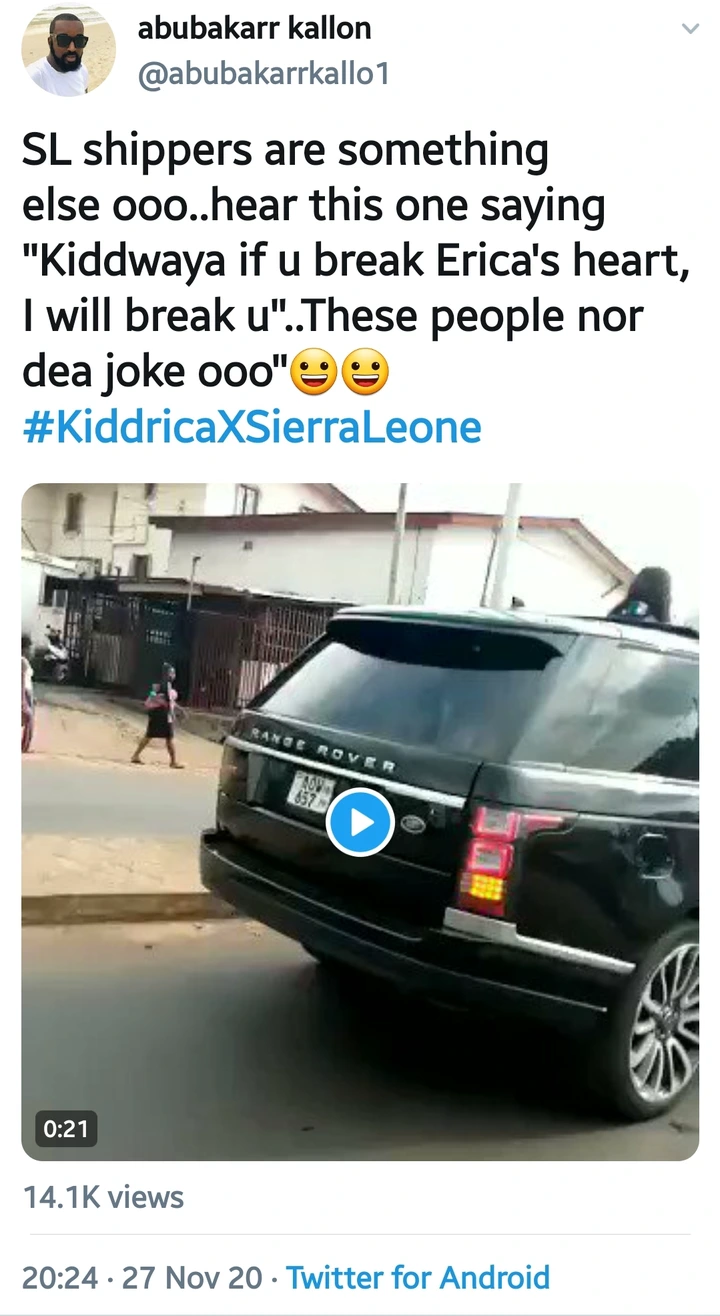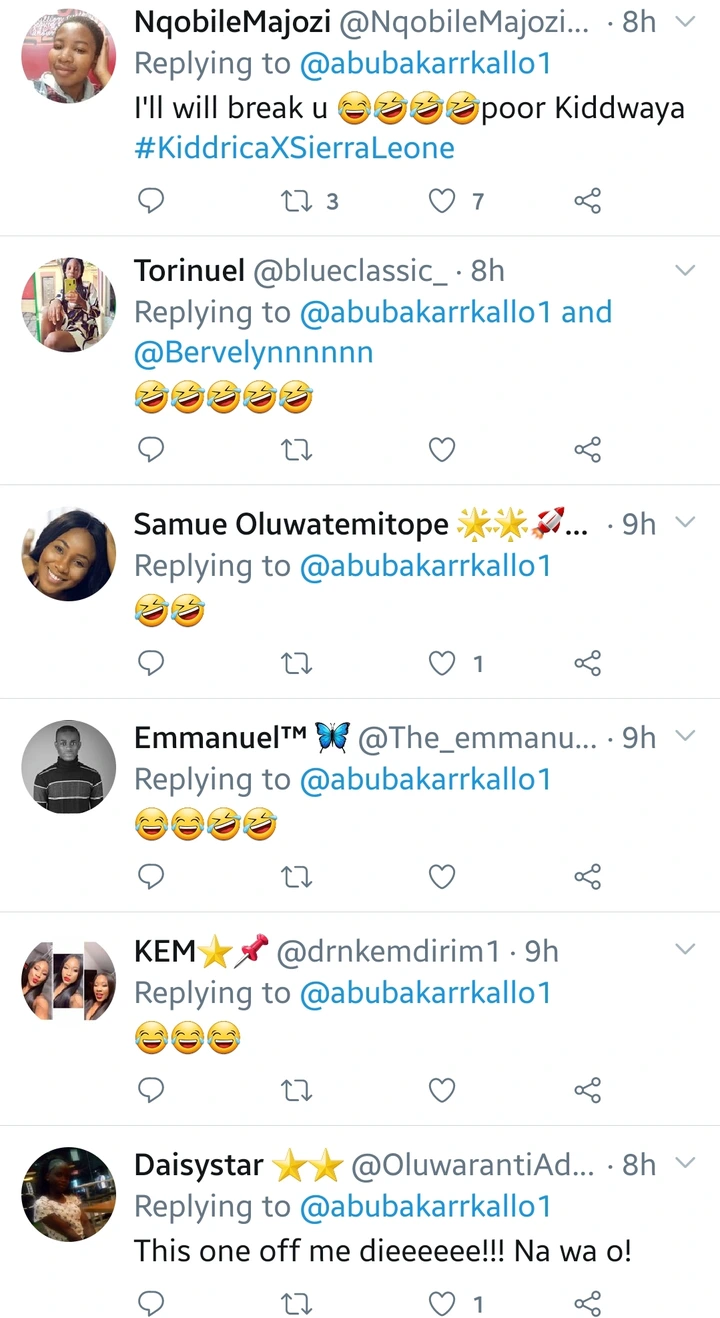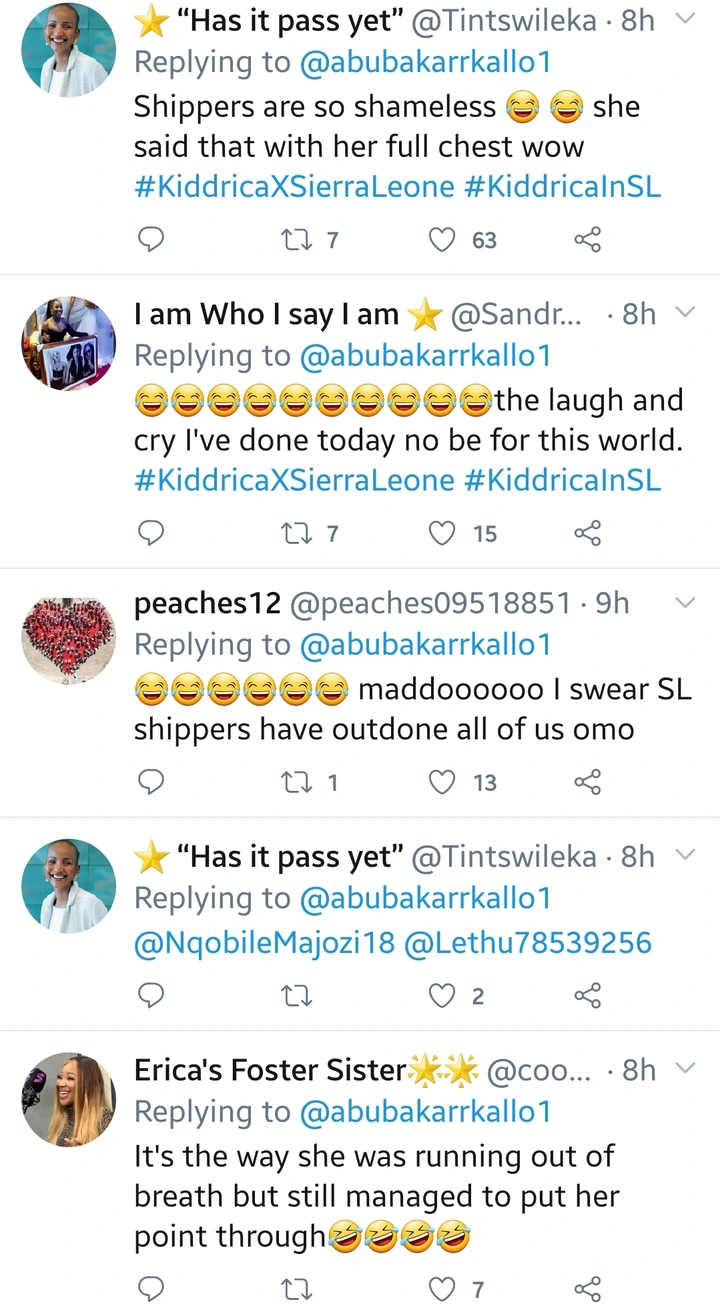 49 total views