Good News: CBN Introduces #50 Billion Collateral Free Loan For Nigerians
Good News: CBN Introduces #50 Billion Collateral Free Loan For Nigerians
Good News: CBN Introduces #50 Billion Collateral Free Loan For Nigerians – Good News: CBN Introduces New Initiatives To Help Nigerians Cope With Covid-19 Effect On Economy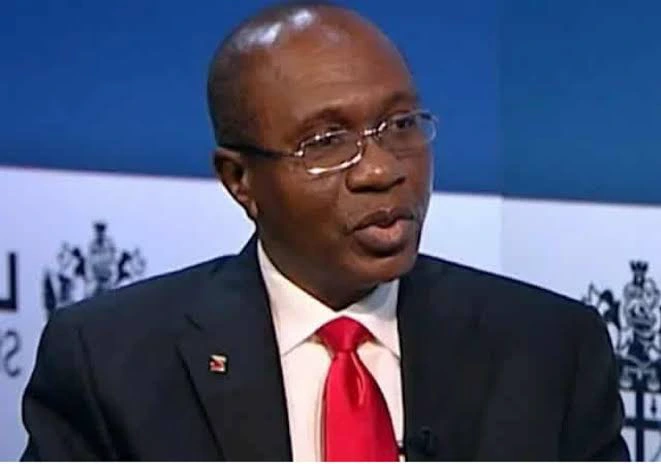 The Governor of the Central Bank Of Nigeria, Mr Godwin Emefiele shared this good news in an announcement at the recent quarterly Monetary Policy Review (MPR) meeting in Abuja. The meeting which has in attendance all stakeholders was held yesterday in Abuja to finalize plans to further help Nigerians cope with the crippling economic effects of Covid-19.



The governor made known to the house and general public that fifty billion naira has been targeted as loans for Nigerians who are ready to restart or continue with their businesses but need financial support, support to help them back to their businesses as usual, and them to grow in their businesses.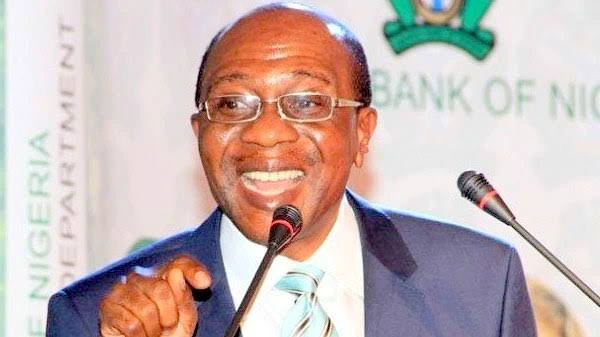 The loan would also be granted to people who have been living way below how they used to live, it is to help people go back to their normal lives, although I am not in support of this but the governor had spoken and nothing would possibly change his plans.
I would advice that the loan be made available only those who want to use it for businesses, whether small or large businesses, not for those who just want to go back to the normal way they were living before the Covid-19 pandemic.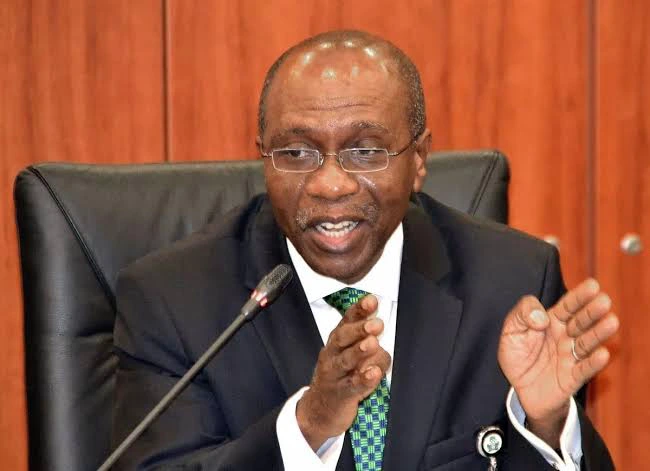 Emefiele also noted that all banks under the central bank of Nigeria have been directed to step down their interest rates to enable individuals and companies collect loans when necessary. The loan that t central bank is planning to give to Nigerian citizens is collateral free but he did not mention whether it is payable with interest or not.
Here is his statement in parts,
"Part of the initiatives includes a N50Bn targeted loan facility for Nigerians who require small loans to start businesses or help their business stay afloat and for those who might want to make consumptions that will help them live their normal lives in this period of the Covid-19 pandemic. He made it clear that the loans require no collateral.
"He further stated that banks have been directed to reduce interest rate on loans and extend payment period of current loans so as to help bank customers and businesses affected by the pandemic."
60 total views