Analysis of Wizkid's Performance On YouTube Originals
Analysis of Wizkid's Performance On YouTube Originals
Analysis of Wizkid's Performance On YouTube Originals – Since Wizkid drop his much anticipated album called 'Made In Lagos', his popularity in the international music scene has skyrocketed up to the extent that YouTube collaborated with him.



In the three hours spent with Wizkid,Fans have been able to have an insight to Wizkid's daily life, his family, studio and house. He performed all the songs on his latest album, 'Made in Lagos' and a couple of other songs.
There are two things Wizkid did during his live performance on YouTube that Nigerians can relate to.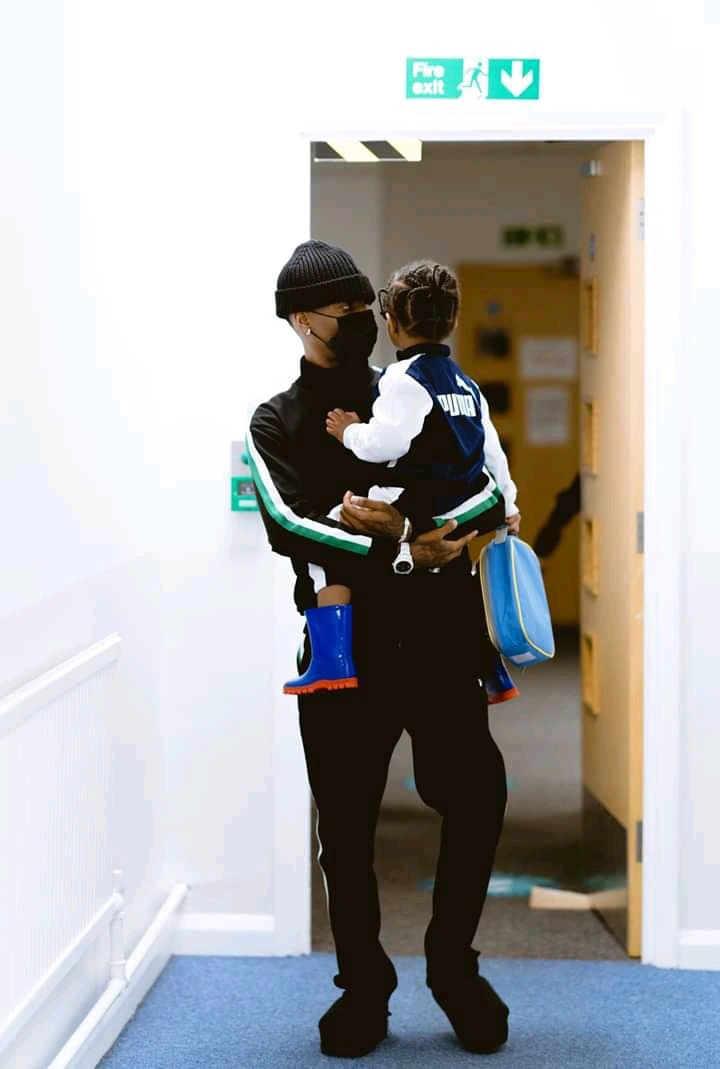 Image credit: Google (Wizkid and his son Zion)
The first thing Wizkid did is that he played with his son Zion. Wizkid is a family man and he used the YouTube platform to showcase Zion.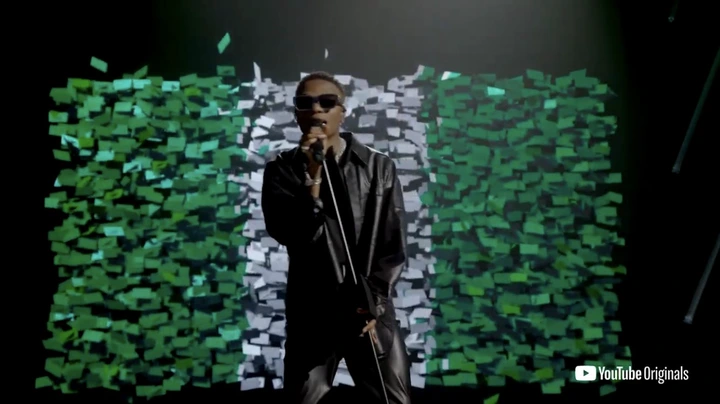 The second thing Wizkid did is that a photo of the Nigerian flag was hosted on the background of the stage which he was performing on. Wizkid is now recognized as a global recording artiste. Despite currently based in London, he paid tribute to Nigeria as he proudly displayed the green, white and green colours of the Nigerian flag.
Checkout photos of Wizkid performing live below.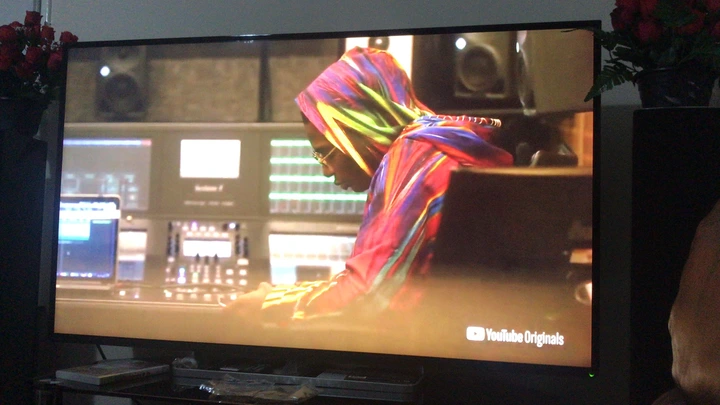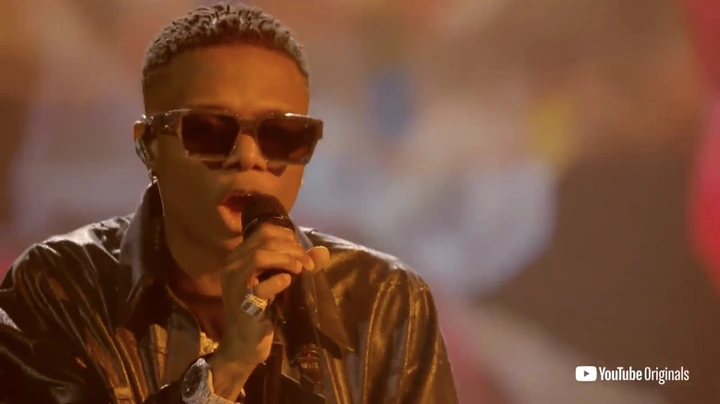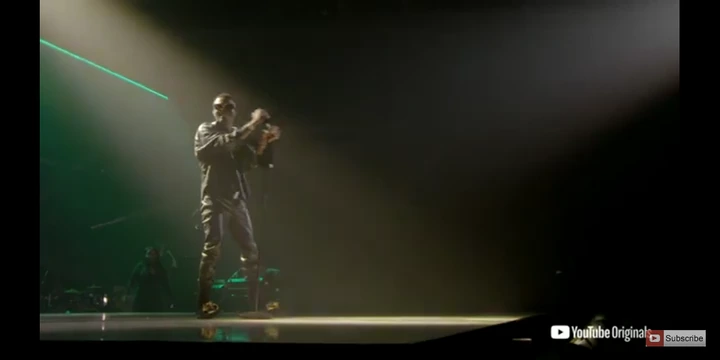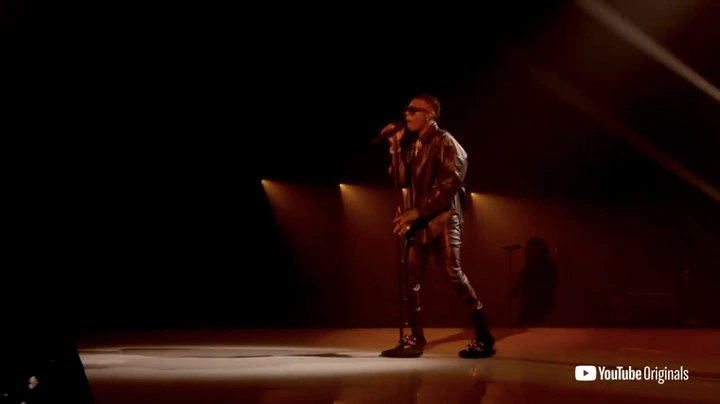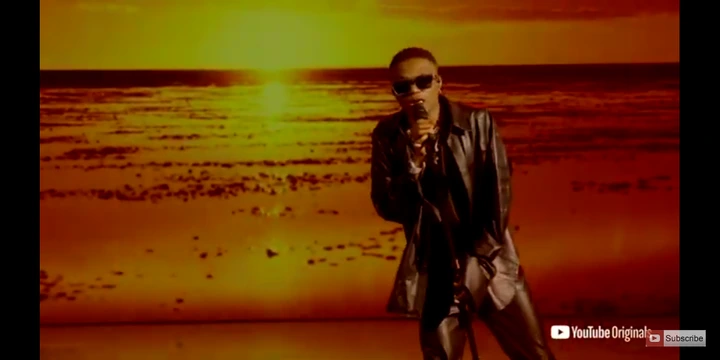 Fans have been reacting to Wizkid's performance has they praised him for his seamless transition from one song to another . See screenshots of the reactions below.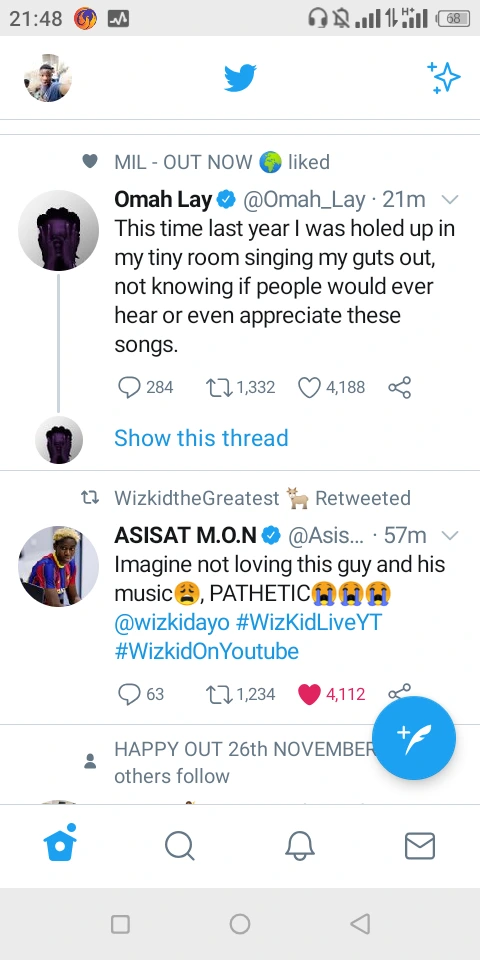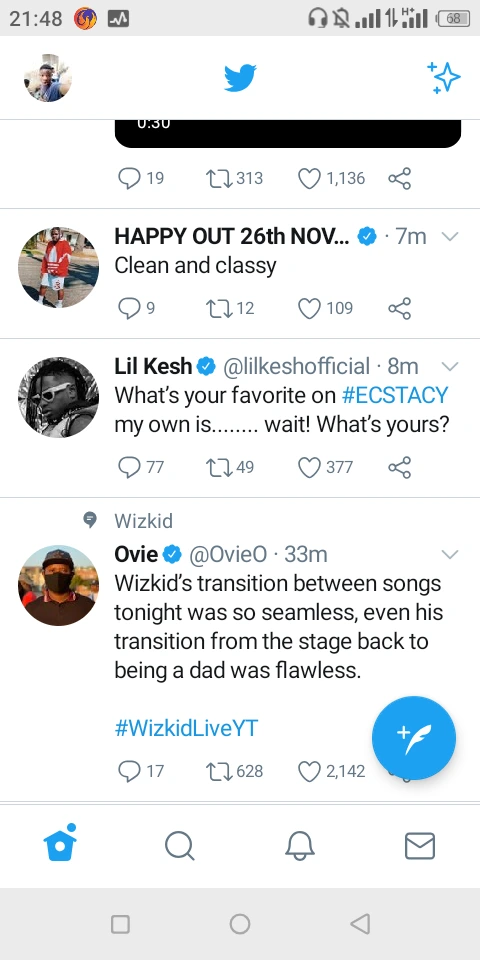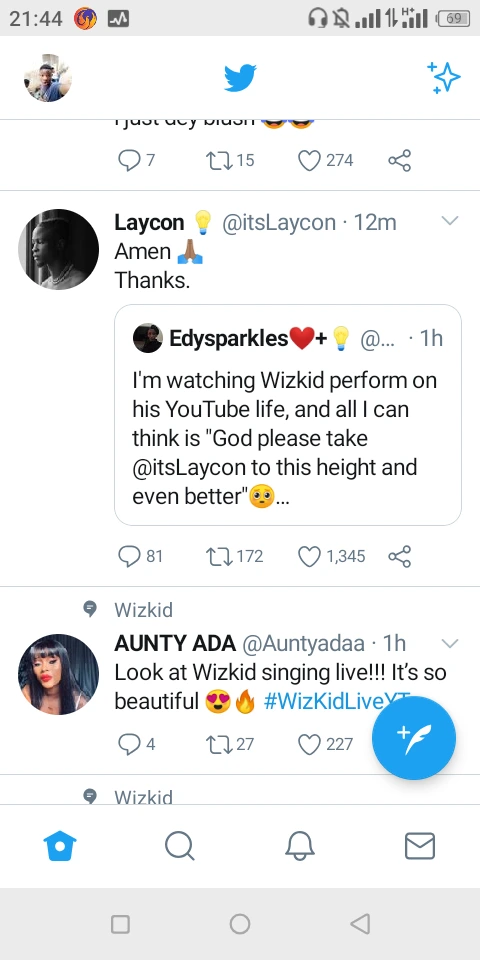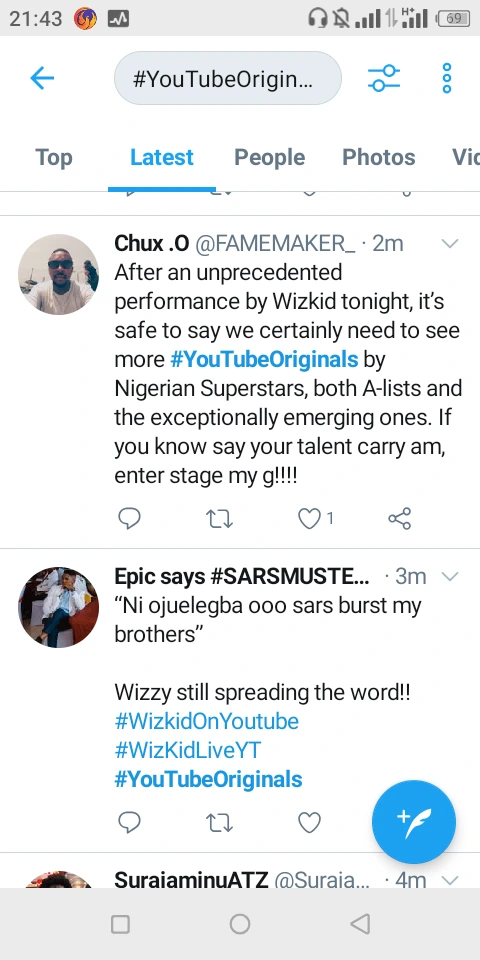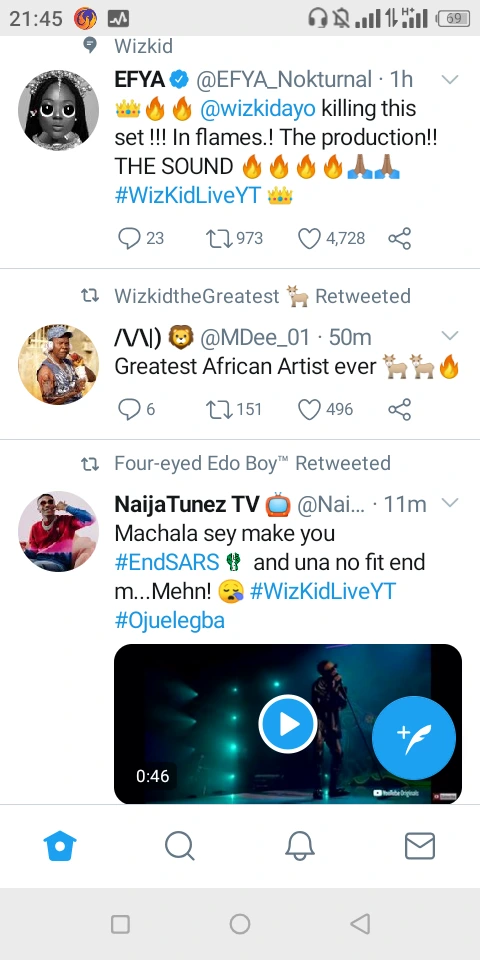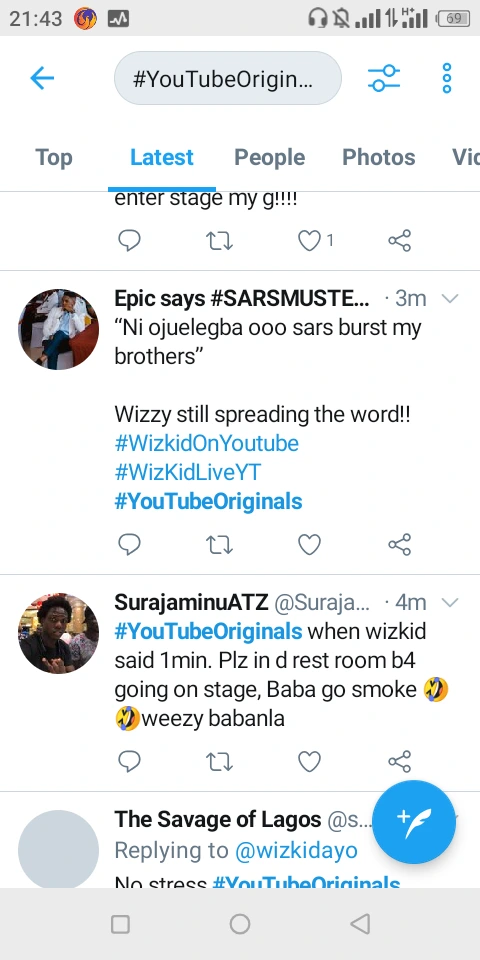 141 total views