See pictures of Davido's Ex-girlfriend Wizkid used as video vixen
See pictures of Davido's Ex-girlfriend Wizkid used as video vixen
See pictures of Davido's Ex-girlfriend Wizkid used as video vixen – Popular Nigerian musician, David Adeleke popularly and professionally known as Davido has had a taste of different ladies from different backgrounds and of course, they are all beautiful. Davido before meeting his current girlfriend, Chioma was reportedly a romantic relationship with a beautiful Guinean/American model named Sira Kante who was born in the United States of America on the 14th of February, 1996. The 24-year-old model started her modeling career at the age of 14. Although, she is of Guinean descent, she was raised in the Bronx, New York.



She was featured in Davido's music video "Naughty" featuring DJ Arafat back in November, 2014. Davido and his model Ex-girlfriend, Sira Kante were one of the sweetest love birds as the relationship was the most talked about in social media. However, her romantic relationship with Davido later crashed due to reasons best known to the both of them.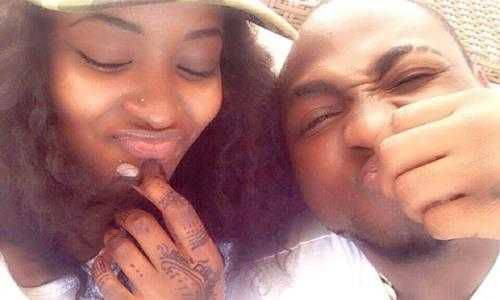 In 2017, she also featured as a video vixen for Wizkid in the alternate music video of his 2017 smash hit single featuring Drake titled "Come closer". This is coming after Wizkid and Davido got involved in a messy beef and fans claimed Wizkid featured Davido's Ex-girlfriend as a video vixen in a bid to spite Davido.
See some pictures from her role as a video vixen in Wizkid's "Come closer":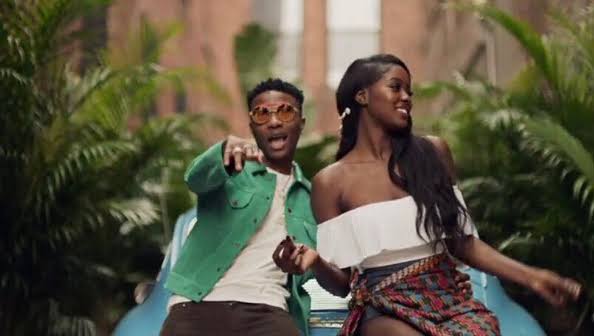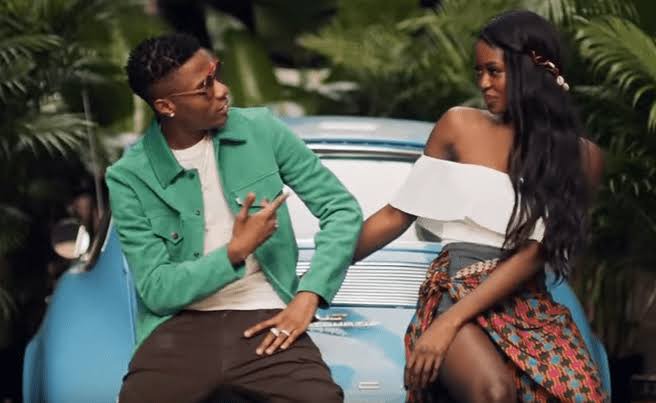 Also see more stunning pictures of Sira Kante proving she is truly a beauty to behold: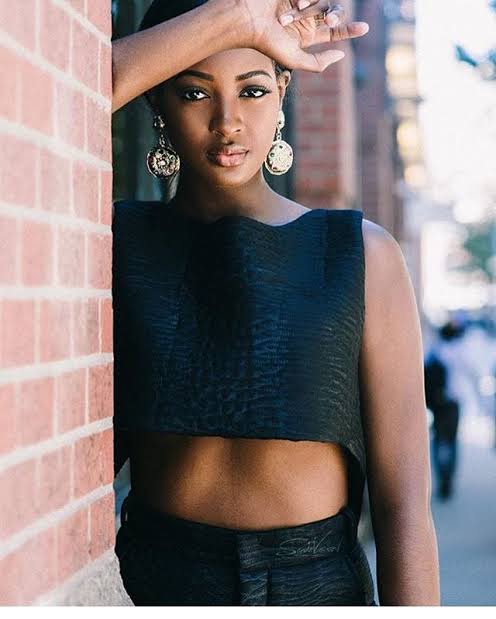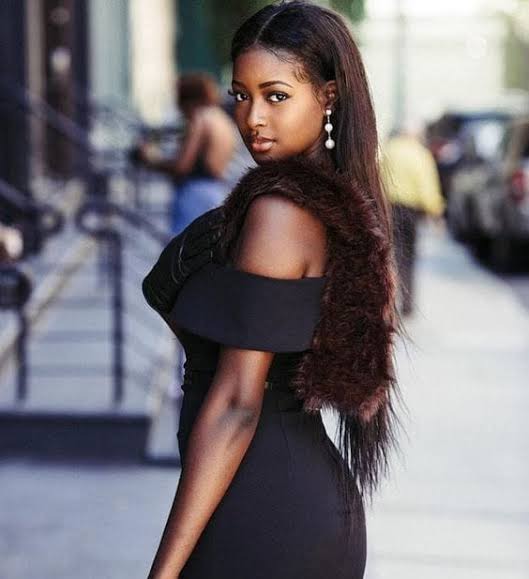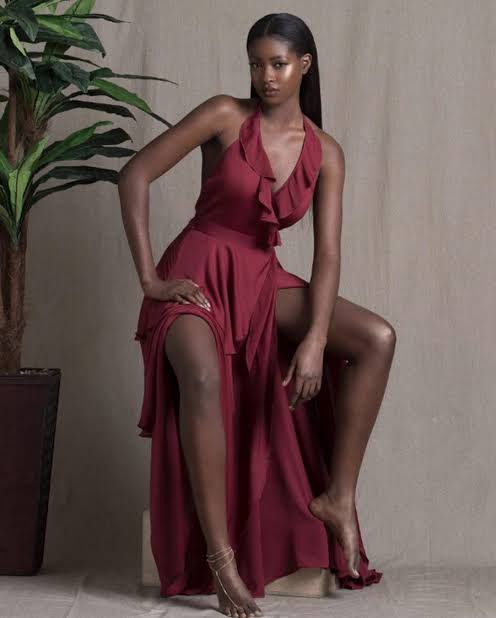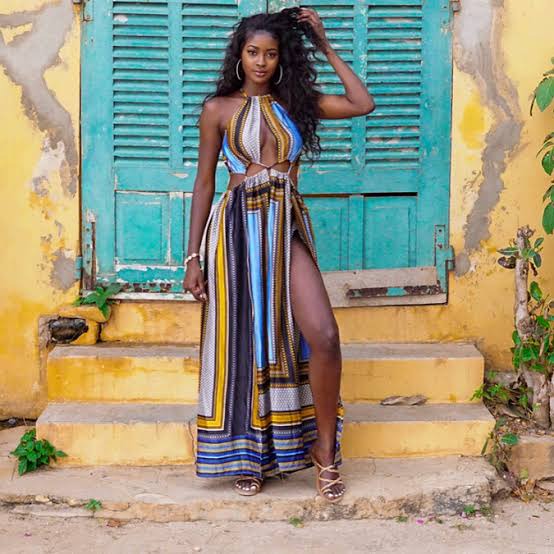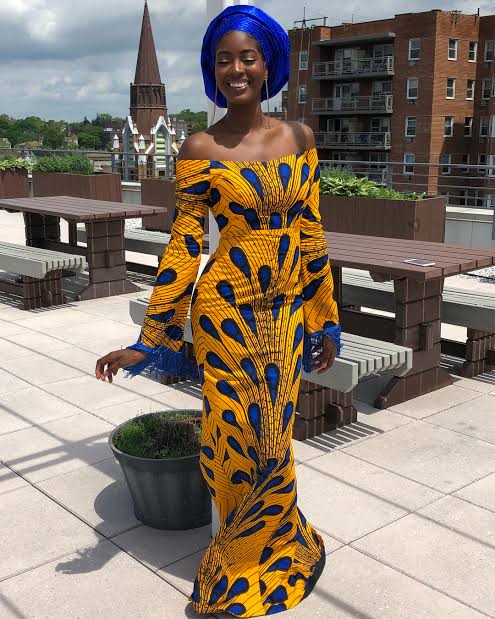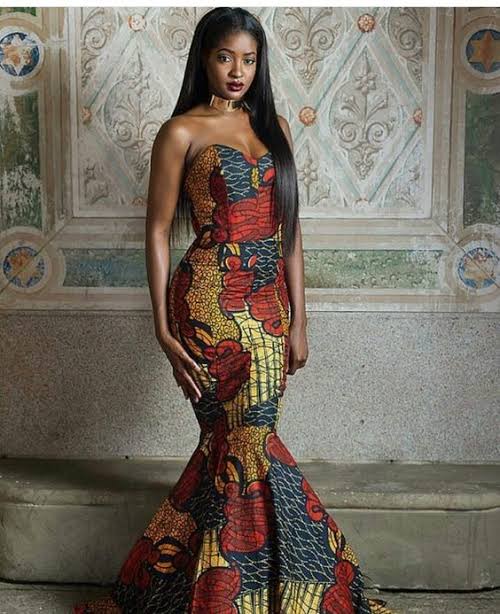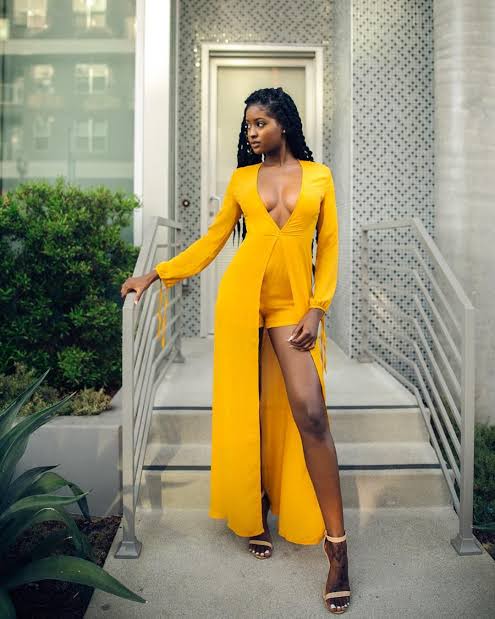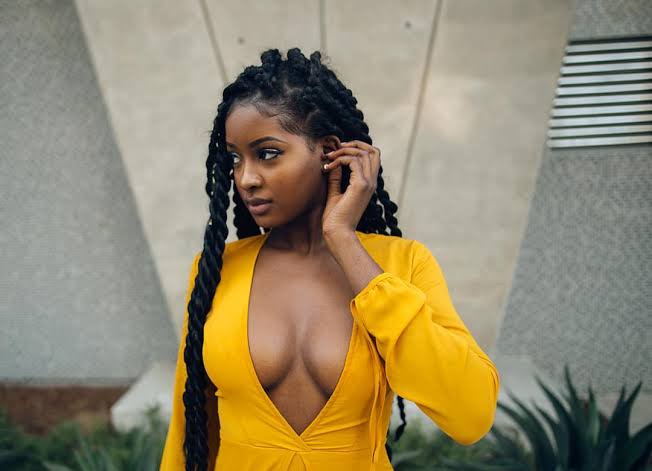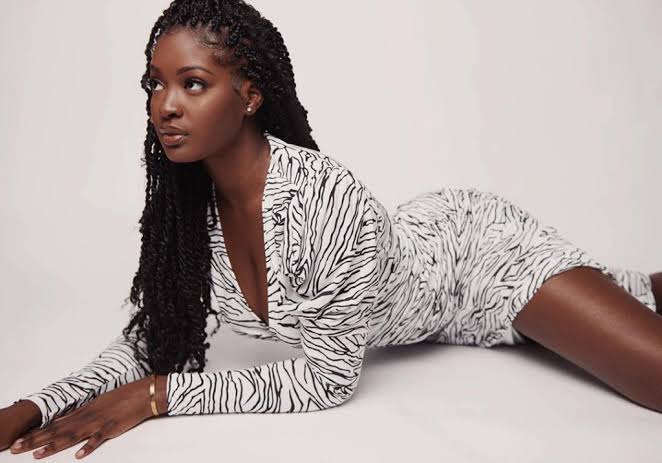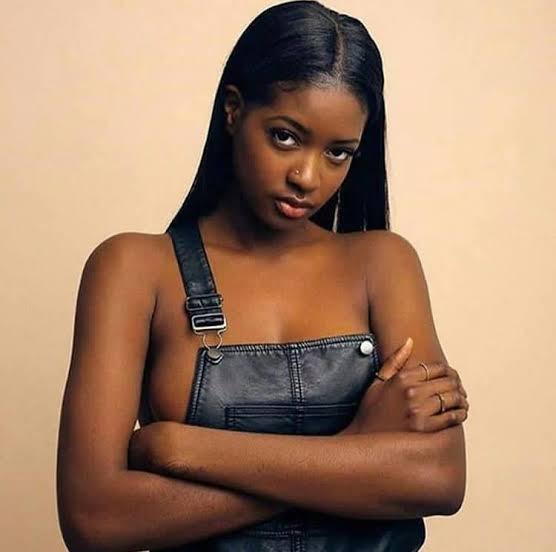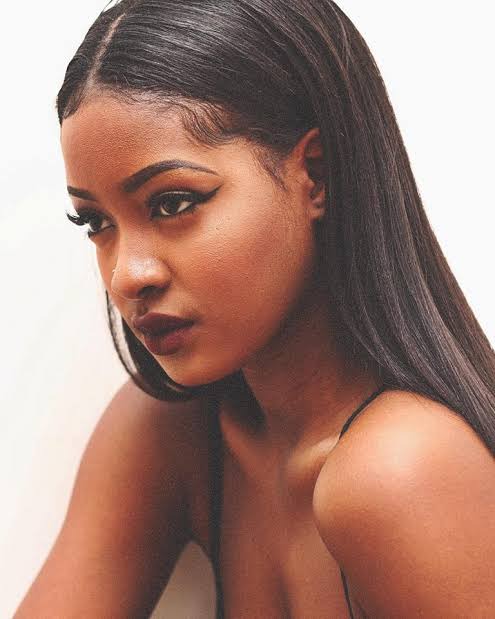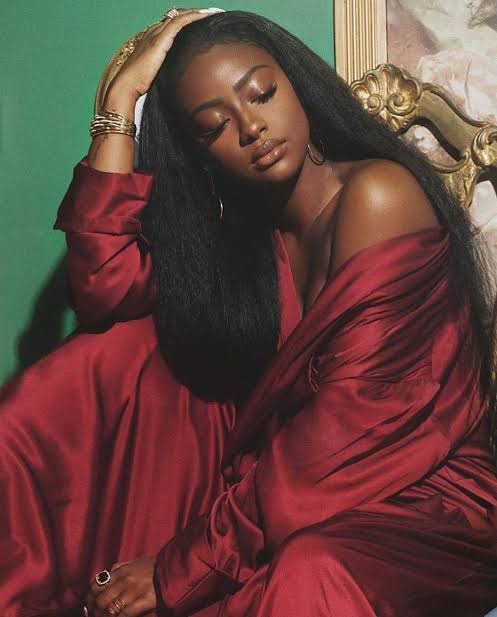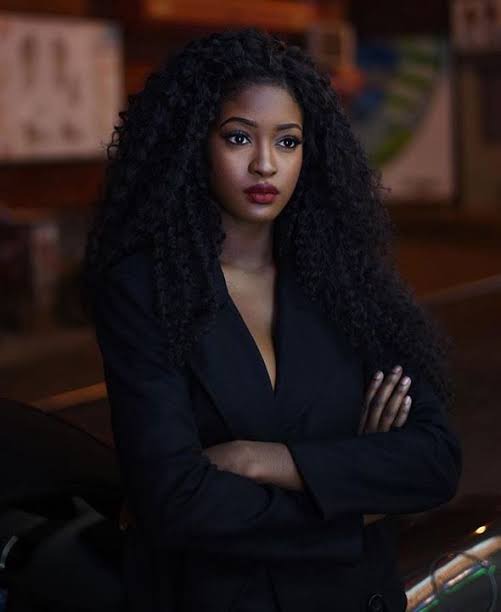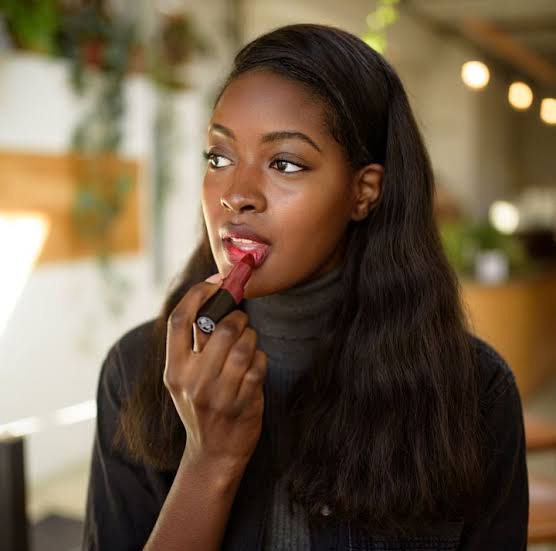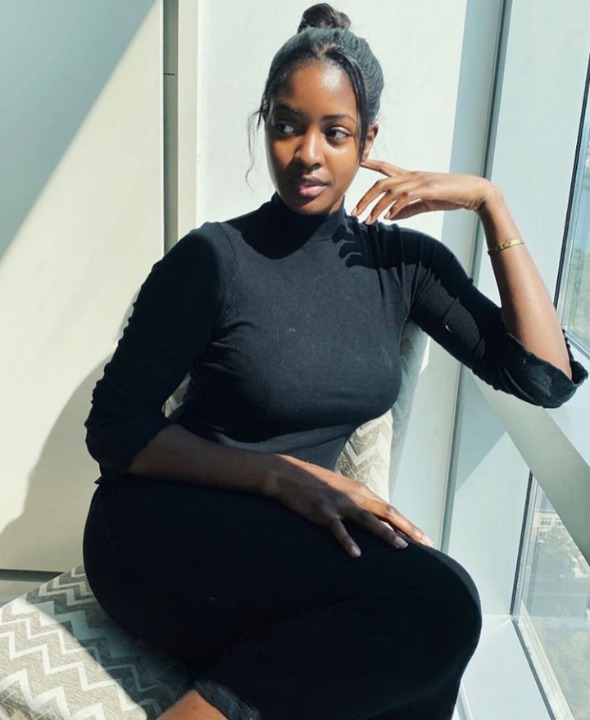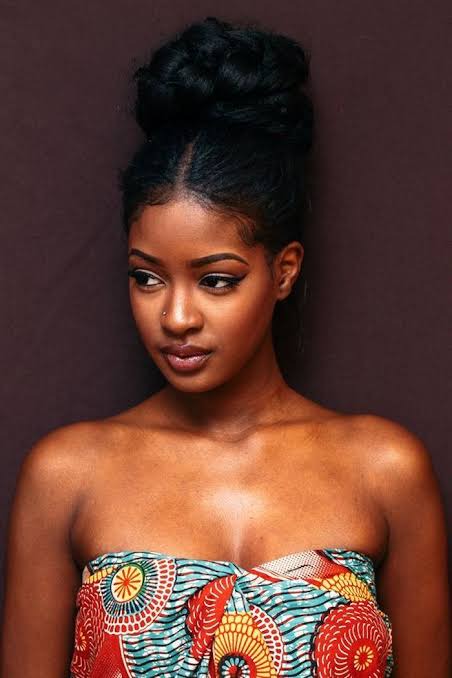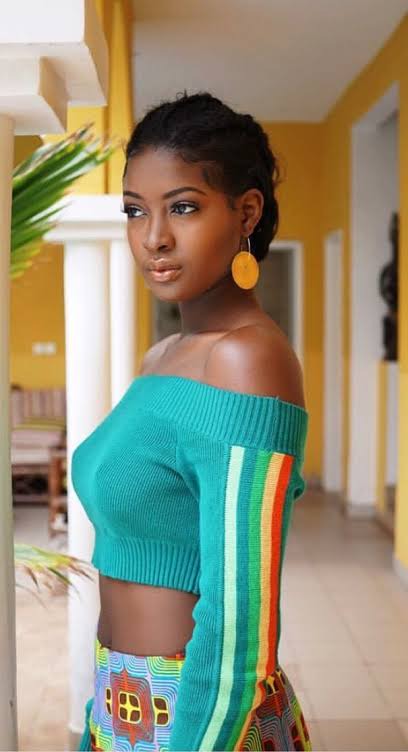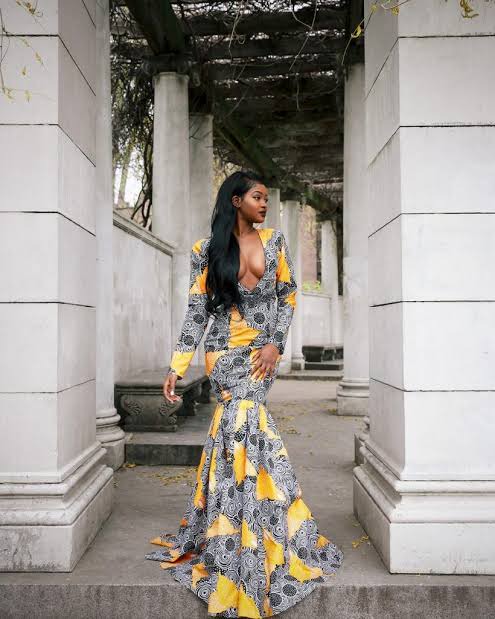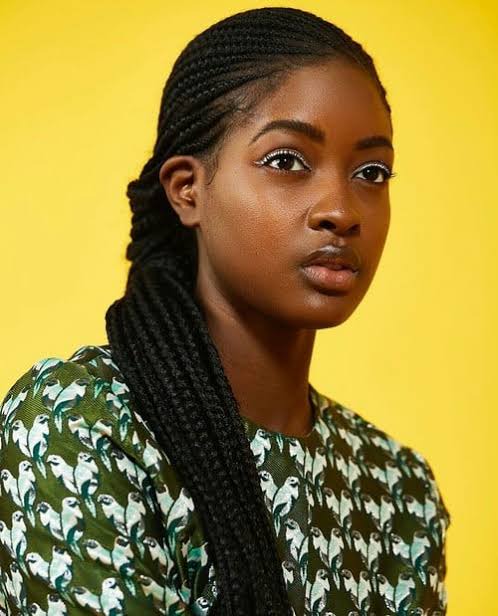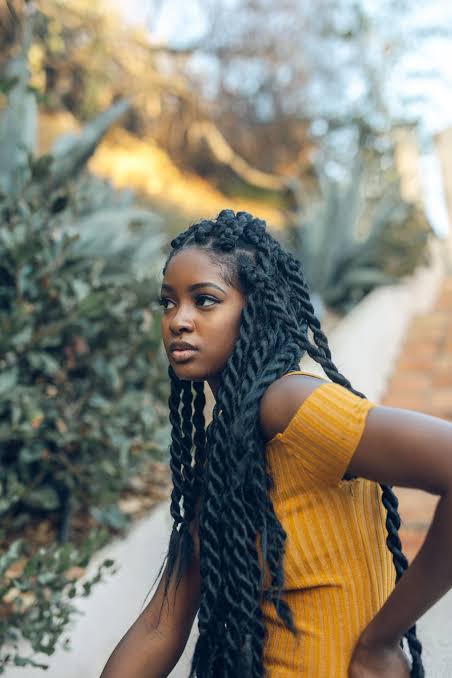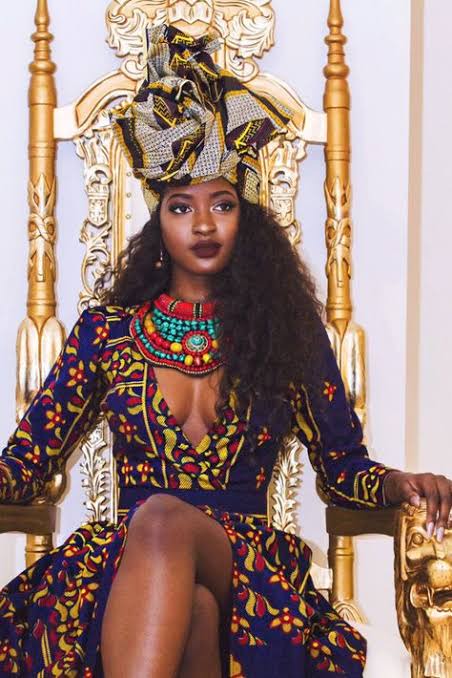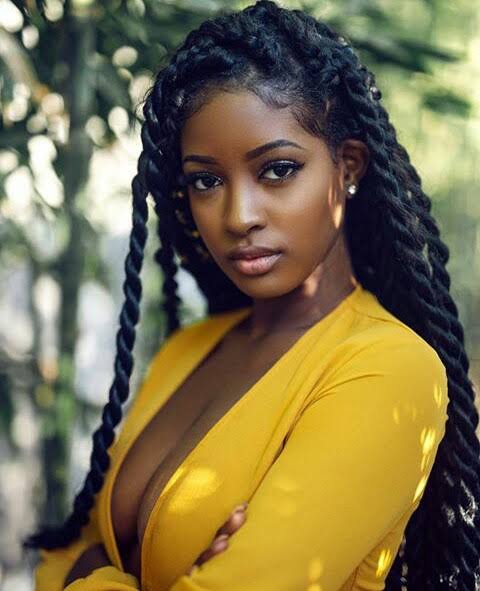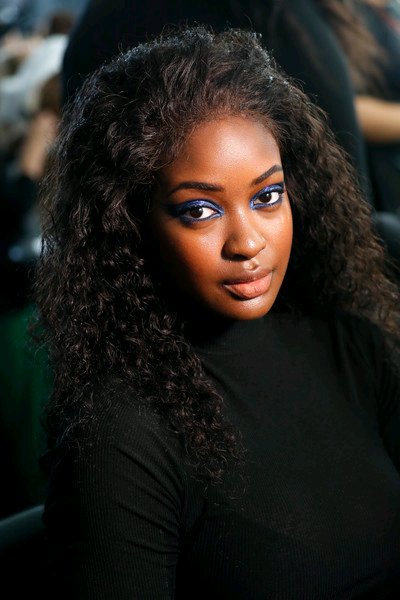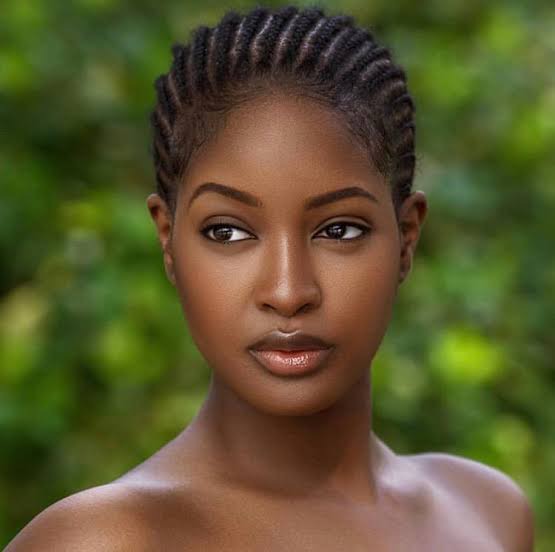 48 total views