Reason Why It Is Important To Forgive Her If She Cheats On You
Reason Why It Is Important To Forgive Her If She Cheats On You
Reason Why It Is Important To Forgive Her If She Cheats On You – Nothing is as important as forgiving a cheating partner, especially if she is your girlfriend, am not trying to say forgiving your boyfriend who cheated on you isn't a good move, but girls who are caught cheating easily get depressed with thoughts especially when they still love you.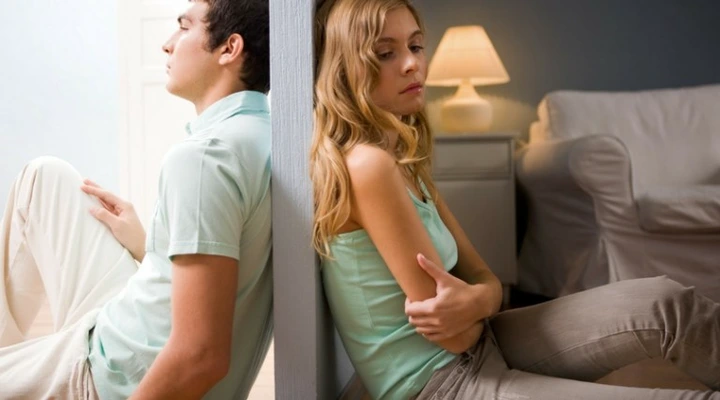 However, this will make your relationship stronger because you will definitely know were you are faulty, even though some people might argue with that, no action from you should push a lady towards cheating on her boyfriend, most guys who easily take on their girlfriend for cheating are also cheating, so instead of getting angry with her for cheating, call her and asked her why she decided to treat you that way.



Below are three reason why forgiving her will make your relationship stronger:
1: She will forever respect you, there is nothing as beautiful as forgiving a cheating partner because they might expect you to take brutal action.
2: She will always protect you from people who try to talk bad about you, especially family and friends.
3: She will forever trust you, this is the focal point of every relationship.
63 total views