Ladies: Here are Simple Ways to Avoid A Broken Relationship
Ladies: Here are Simple Ways to Avoid A Broken Relationship
Ladies: Here are Simple Ways to Avoid A Broken Relationship – What's up beautiful ladies, The rate at which people are breaking up recently is alarming. It will not be nice for you to join that trend so listed below are ways to avoid a broken relationship. Let your relationship stand out and do not follow the crowd: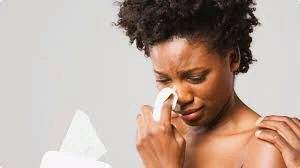 (Image used for illustration purpose)
1. Relationship is not a goal, never enter a relationship without having an insight of the mission and purpose for the relationship. It will give you a good roadmap of what you are doing and such avoid broken relationship.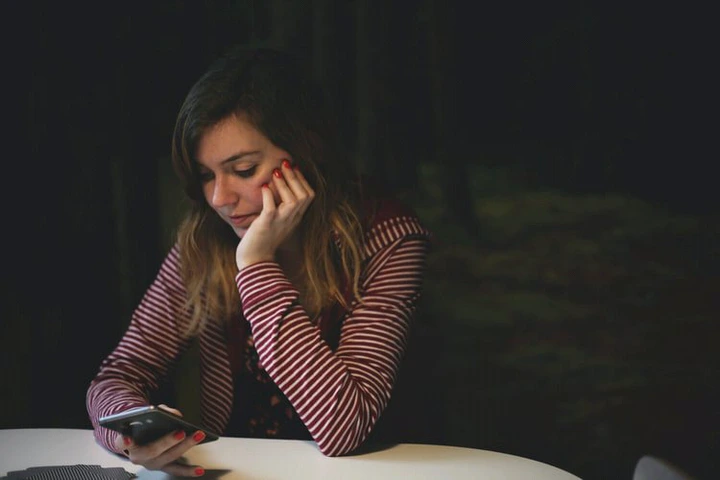 2. Never run a relationship base in intimacy alone, many relationship has been ruin due to this act. Avoid premarital s-e-x.
3. Never fall in love quickly: This is the best way to avoid a broken relationship, don't even say yes to him based on promise, he might not fulfill it.



4. Don't force or try to fix a relationship that cannot work, if its not working or you realize you won't be able to cope, don't start relationship.
76 total views