Dating A Nurse is Like Winning A Lottery: See 5 Reasons (Photos)
Dating A Nurse is Like Winning A Lottery: See 5 Reasons (Photos)
Dating A Nurse is Like Winning A Lottery: See 5 Reasons (Photos) – It's not an exaggeration to say that nurses are one of the most carrying humans in the world. Their ability to calm you down, even when you're going through severe pain, and also care for you, irrespective of how disgusting it might be, are among the reasons nurses will forever be appreciated. One interesting fact about nurses is that they are not just good and carrying on duty, they carry the same attitude to their relationship, their love-life is as amazing as their work ethic. So if you're dating a nurse, or you're thinking of dating a nurse, I'm glad to tell you that it could be one of the best decisions you've ever made.



I remembered in University, it was one of my fantasies to ensure that I get hooked up with one of the nursing students. Luckily for me, I was able to get one, and most of the things that I would be discussing with you in this article were things that I learnt from my relationship with that nursing student.
This explains that every bit of facts I will be spitting in this article is out of the experience, none of it is made up.
Here are 5 awesome reasons you should date a nurse;



1. Nurses are smart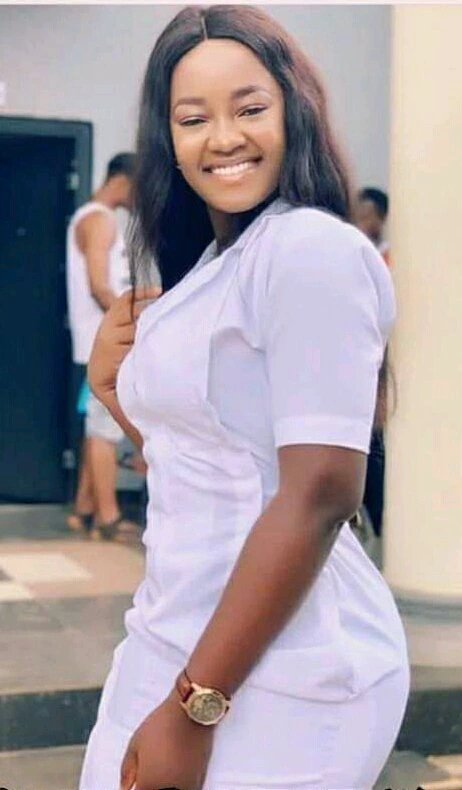 You can't but notice this in them, they are very smart, they can hold long meaningful conversations. Their level of thinking is off the roof, that you might feel intimidated if you're not sound enough.
Their smartness is birthed in the fact that nurses read a lot, and most times, their readings are usually centred around understanding human beings, and knowing how to react in different situations. This explains why nurses rarely have issues with people, their emotional intelligence is top-notch.
So if you want to have a satisfying, fulfilling relationship with peace of mind, you should date a nurse.



2. Healthy lifestyle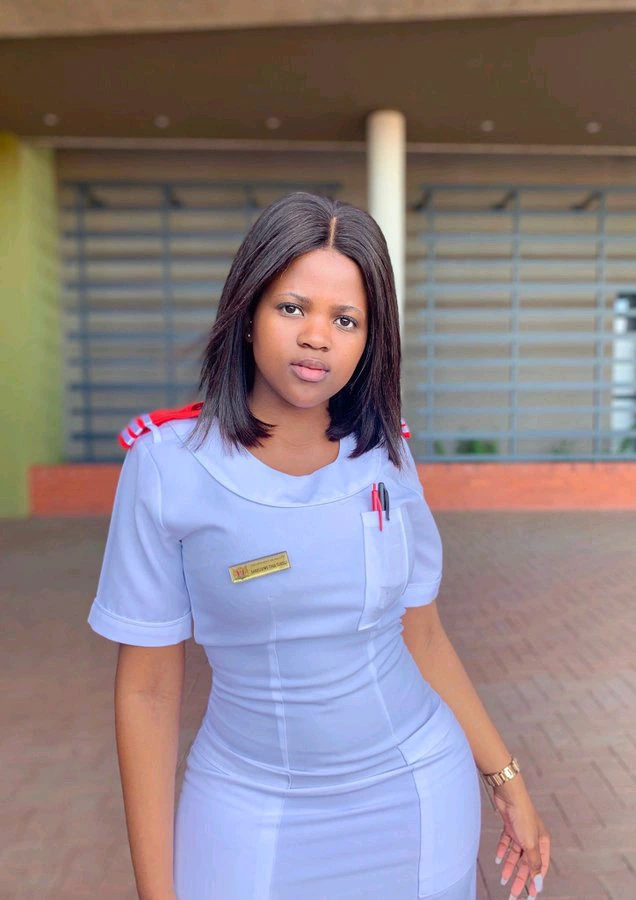 Who's better fit to handle your health if not a nurse? This is evident in how they treat their health. Nurses are known for having great body shapes because they keep a healthy lifestyle. They exercise frequently, eat right and maintain their hygiene.
Why won't you want to date someone that has a great body shape, perfect health condition, and maintains premium personal hygiene? It gives you the confidence to go out with her anytime because you know that she's perfect, and all eyes will be on her, which will boost your self-esteem the more.



3. Job security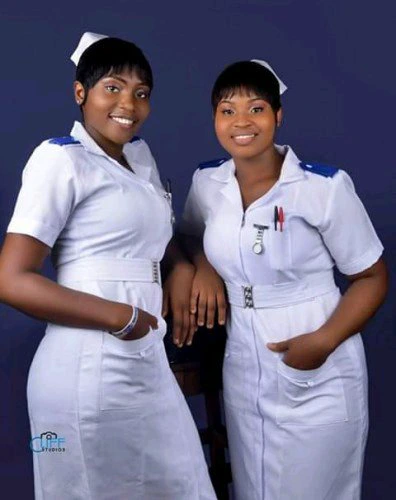 We all know what the economic realities of the nation are at the moment and the difficulties that people are encountering in the labour market. Despite all these, nurses still maintain their job security, they have enough knowledge and skills, that it is rare for you to find an unemployed nurse.
Dating someone that has that kind of job security means that she won't be a liability on you, you both would be helping each other in terms of finances. I don't think anyone will not want this.



4. Their job schedules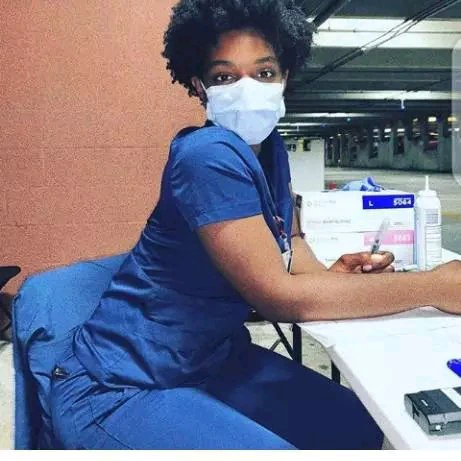 I've been a lot of people campaign against dating nurses, because of their work schedule. But the truth is, their work schedule doesn't affect how they take care of their family, in fact, it often helps them. Nurses do have their off days, which they usually spend with their family, and use the opportunity to tighten the bond they have with their partner.
Nurses do have enough time for their family because they don't work all day, their duty is in shifts. I can confidently say that they have one of the perfect job schedules.



5. They can be great moms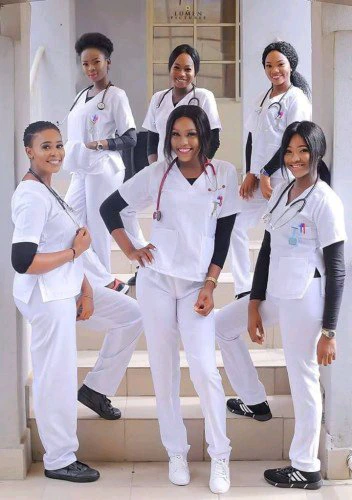 Someone that has spent over 10 years learning about how to take care of people, tell me how she won't be a great mom. I don't think anyone is more fit for that role, than nurses.
They know all the requirements, all the things that children need to help them grow and live a healthy life, so why won't they be great moms. If you're looking for a great mother for your unborn children, nurses are the fittest.
97 total views