Bill Gate publicly reveal who will inherit his wealth
Bill Gate publicly reveal who will inherit his wealth
Bill Gate publicly reveal who will inherit his wealth – William Henry Gate III, is an American business magnate, software developer and a philanthropist. He is best known as the co- founder of Microsoft cooperation. He was born on October 28, 1955. During his career at Microsoft, Gate held the position of chairman, chief executive officer, president and chief software architect, while also being the largest individual share holder until May 2014.



Bill Gate, Microsoft founder and former richest man in the world, turn 65 declare the successor to his property and life investment. Before founding the bill and Melinda Gate foundation and becoming one of the most generous philanthropist in the US, Bill Gate was an office task master according to Paul allian.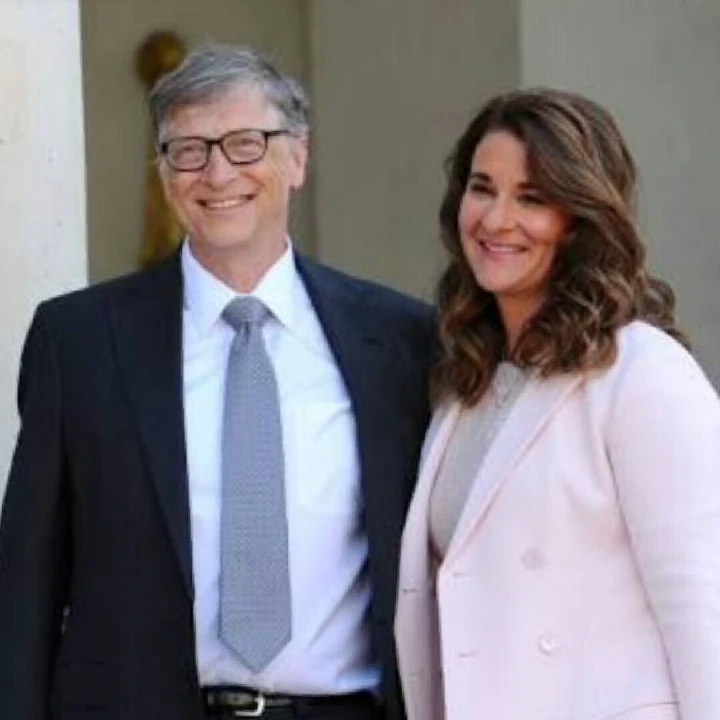 William Henry "bill gate" is one of the most respected and well known billionaires in the world and for good reason, after dropping out of Harvard university to co found Microsoft, Gate eventually rose to become the wealthiest man in the world. This was a spot held from 1995 – 2017, only being overtaken for four of those years.
Now retired, Gate have decided to devote him time to philanthropy including global health and development, education and tackling climate change", he said in a post on LinkedIn.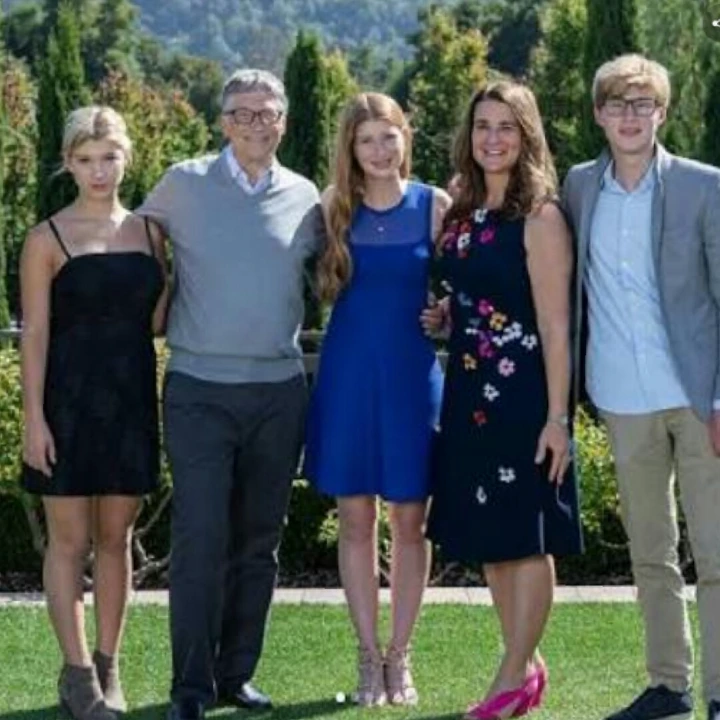 Gate has publicly shared that his children will only inherit US $10million each from his massive fortune. Gate shared that the rest of his fortune will eventually be given to charity as he and his wife has dedicated their lives to charity.
52 total views