Why Most Businesses And Churches Don't Grow – Pastor Sam Adeyemi
Why Most Businesses And Churches Don't Grow – Pastor Sam Adeyemi
Why Most Businesses And Churches Don't Grow – Pastor Sam Adeyemi –
Why is it that most churches don't grow beyond 200? Simply because it's the pastor that does everything. It's a self-employed model. The pastor does all the preaching. The pastor does all the visitations. The pastor does this and that. Unfortunately, a pastor cannot manage more than 200 people as a person, that's why it caps at that level. Although, every Church hit a growth plateau at 200. So, create a system at that point, introduce a system and take it beyond you. There is power in synergy.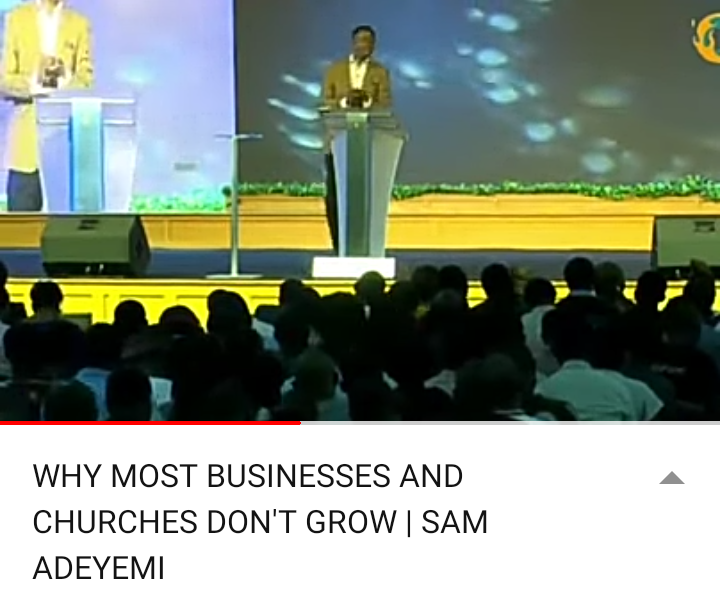 You can't beat God, even God that created us said, it's not good for man to be alone. Two are better than one. So, system help us to leverage the principle of synergy. Two people will produce a whole lot more. Two, four or five people will produce a whole lot more than one person can. And you know what, the same phenomenon is true in businesses. In the business school, they gave it a name, the brick wall. An average business hits that brick wall.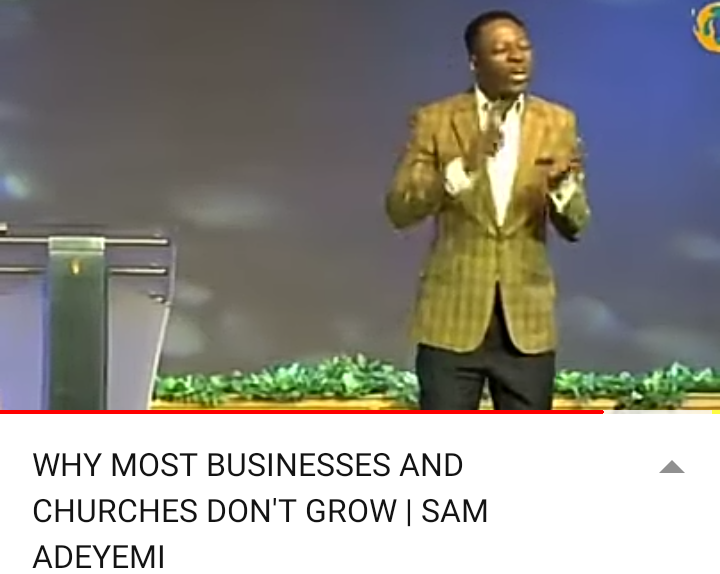 What's the point, you start a business, you get the needs right, you get the product or service right, and you are passionate about it. Once you get those three right, you make sales, then your clientele begin to increase and that's where you begin to have problems. Now, you have a lot of customers and you are beginning to disappoint people. The point is, you don't have enough time to meet their needs. The organization is demanding for resources that are beyond the capacity of one person. The only way you can jump over this brick wall is to build system.
Here is the link to the video: 
82 total views