Reason why Apple iPhone 12 Owners Have to Buy Chargers Separately
Reason why Apple iPhone 12 Owners Have to Buy Chargers Separately
Reason why Apple iPhone 12 Owners Have to Buy Chargers Separately – Apple iPhone 12: Owners Have to Buy Chargers Separately as it is Not Included in Carton; See Reason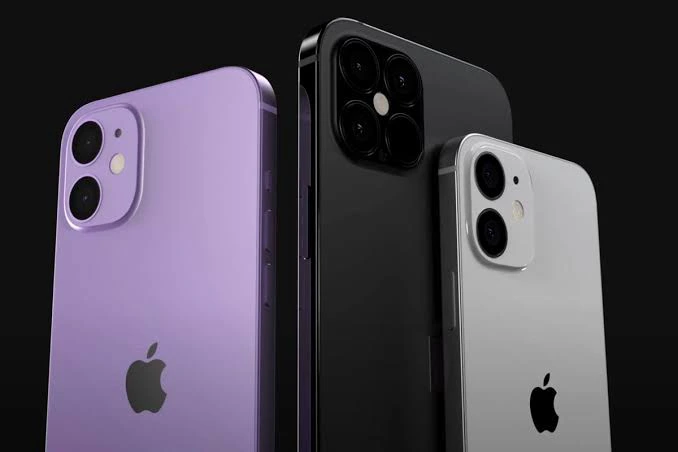 Just a few days back, Apple released the newest and latest addition to their product line which is the iPhone 12, alongside the other three (3) variants which are the iPhone 12 mini, iPhone 12 pro and the iPhone 12 pro max.
Although the smartphones had already been unveiled months ago and was supposed to be released in September, they only recently became available on sale in units to consumers.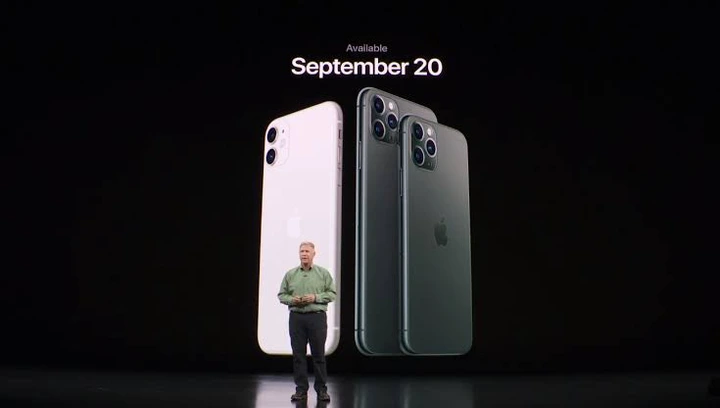 Before arrival, Apple had already hinted at the fact that they were no longer going to include chargers as part of the accessories that come along with their phones. Many thought that it was a way to show dominance in the technological industry while some thought it was so they could have people buy the chargers from them at another hefty price especially judging by the fact that many believe their devices are overpriced and expensive.
However, as much as Apple products are overpriced and expensive as well as the additional profits they would get from having people troop in to get only chargers, none of the above reasons account for the non-inclusion of chargers in their phone boxes.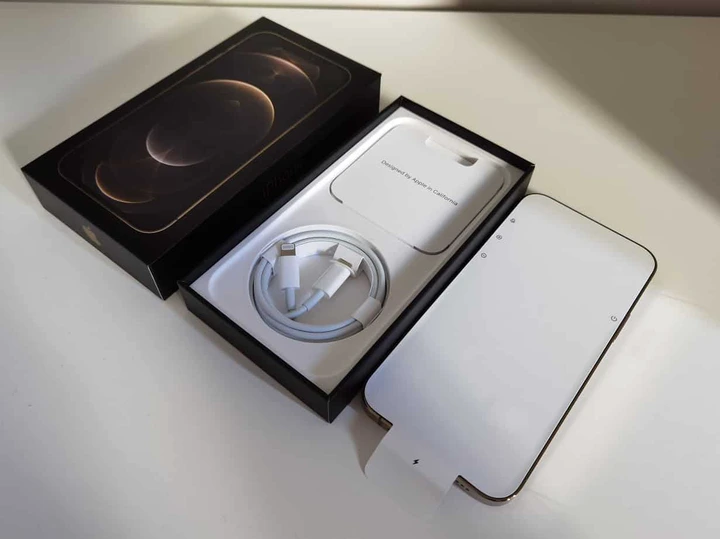 The real reason Apple failed to include chargers is because they are trying to promote the use of wireless chargers. Apple had started including wireless charging in its devices as far back as the iPhone 8 but many users still seem to be unable to come to grip with this advancing technology.
In response to this, Apple then decided to not only push for the wide usage of wireless chargers but also went ahead to release a wireless charger "Mag Safe" capable of charging twice as fast as other wireless chargers. With this, the iPhone 12 and its siblings can go from 0-100% in next to no time.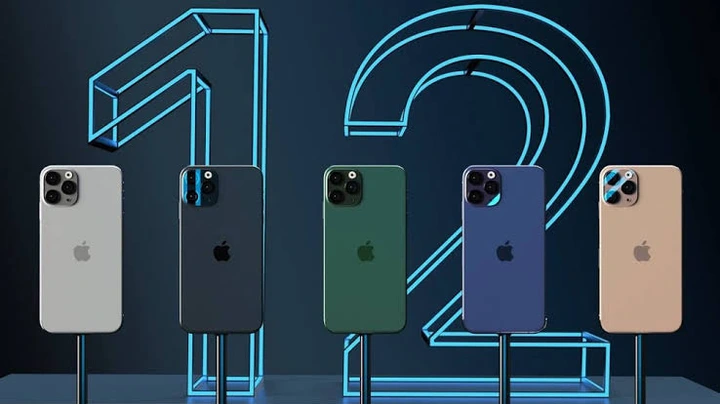 It is believed that in the coming years if not the coming year (2021), Apple would get rid of the charging port and go completely wireless. So, what better way to prepare its avid users for the inevitable than to take it away from them in a way that they would barely even know when it finally happens—it wouldn't come as a shock.
Drop your comments in the comment section.
Please like and share this post.
70 total views